Obama Approves Plans for Mortgage Crisis Assistance Money
The Treasury Department is providing another bailout of sorts, but this one is going to homeowners, not big banks.
The government approved states' plans to use the $1.5 billion funneled to the states hit hardest by the nation's 2008 mortgage meltdown. The plan for the "Hardest Hit Fund," approved last week by President Barack Obama, will shell out funds to Arizona, California, Florida, Michigan and Nevada.
"States have identified a number of innovative programs that will make a real difference in the lives of many homeowners facing foreclosure," said Herbert M. Allison, Jr., the Treasury's assistant secretary for financial stability.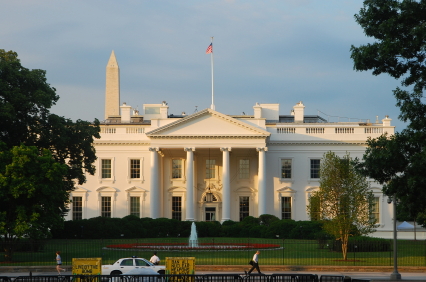 Where the Money Will Go
The $1.5 billion, which will come from the federal government, will go to the individual states, which will then use the money to pay for some homeowners' monthly mortgage payments and reduce their debt. Some funds will be used to pay off second liens or help owners make short sales.
Each of the states that will receive funding experienced a 20% or greater decline in housing prices during the housing downturn, according to the Treasury Department. California received the biggest boost ($699.6 million) while Florida, Michigan and Nevada received at least $100 million each.
The federal government providing funds to hard-hit states isn't new: The administration in March decided to pay select states a total of $600 million to help fight concentrated unemployment.
For an official statement from the federal government on its approval of states' plans, click here.
Ask a Question