Banks Adding Mortgage Officers, Trying to Build Business
A number of banks believe that the mortgage industry is about to see significant growth. To prepare, banks all over the country are hiring more mortgage officers.
The recent trend seems counterintuitive: Mortgage company Freddie Mac reported recently that mortgage rates have hit an all time low, and the government reported a 32.7% plunge in new home sales for May. But banks are not deterred. They believe there will be a need for added officers once the housing market rebounds.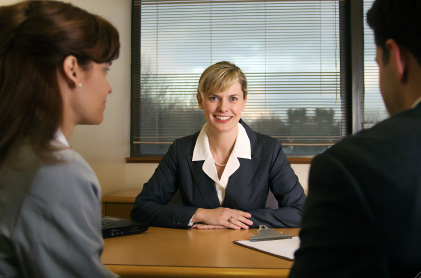 Housing experts are not so confident. Many believe there will not be an uptick in mortgage lending numbers because of the decline in refinancing.Other experts believe it is too early to begin making decisions based on the future expectations of an unpredictable housing industry.
What Changes are Being Made
Bank of America® has added nearly 2,000 employees since April. The push for extra employees stemmed from a need for employees who could work with borrowers having difficulties paying their mortgages. Borrowers are struggling because of lost jobs and lowered incomes.
Barbara Desoer, Bank of America®'s home loan and insurance unit president, in a testimony for a congressional hearing on the policy, said: "Given the depth of the nation's recessionary impacts on homeowners, a considerable number of customers will transition from homeownership over the next two years. We must compassionately and responsibly help those customers who have exhausted all their options and can no longer afford to stay in their homes."
Bank of America® will also be stalling some foreclosures to allow borrowers time to change terms or explore other methods of resolving loans.
JPMorgan Chase is also in the middle of hiring 1,200 new mortgage officers. The bank plans to spread the new employees across sites in Boston, St. Louis and Washington D.C., among other cities. Chase has seen increased demand for branch-based lending strategies for their mortgages and therefore is shifting to this method.
These banks are two of the largest U.S home lenders, and other banks are following in their footsteps, one of which is Citizens Bank. Citizens Bank has increased its lending by 167% in 2009 as its mortgage operations have grown. The growth is expected to continue into 2013, by which point the bank hopes to have added 400 new mortgage officers.
Although there is no way of telling what the future holds, the banks are preparing either way.
Ask a Question