House Passes Financial Reform Bill, Senate to Delay Vote
The long-awaited financial reform bill that was agreed to by both chambers of the U.S. legislature last week might officially pass for several extra weeks.
The House of Representatives on Wednesday approved the legislation, 237-192, but the Senate decided to hold off on voting until it returns from its weeklong Fourth of July break. Senators could vote on the measure July 12. If passed, President Barack Obama would then approve the bill.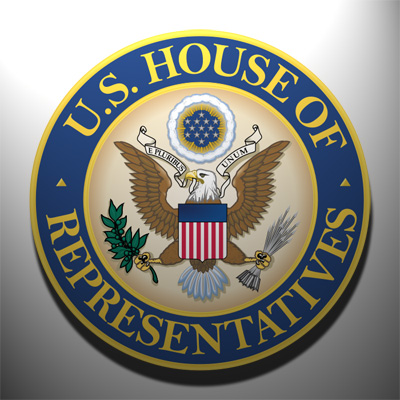 Delay Could Weaken Support for Bill
The legislation, which was passed essentially along party lines in the House, is widely supported by Democrats and disliked by Republicans.
Democrats who support the bill will also need the approval of some Republicans to pass the measure. One of the most important Senate Republicans is Scott Brown (R-MA), who said he supported the Senate version of the bill but would need to review the final proposal during the recess.
Financial Reform Basics
The financial regulation bill currently on the table would represent the most sweeping reform enacted by the government since just after the Great Depression.
The measure would cover many bases to restrict banks' risky behavior and attempt to curtail predatory lending practices across the financial industry. Banks' derivatives trading would be limited and consumer protection would be expanded.
Republicans have spoken up against the legislation as harmful to the economy and too expensive.
Ask a Question