High Unemployment Leads to Better Nationwide Credit Numbers
Despite high unemployment figures that aren't showing much sign of improvement, the credit card industry as a whole is reporting that Americans' credit is slowly getting better.
The improving credit numbers don't necessarily bode well for the economy, as they could in fact be a product of the nation's poor jobs picture.
Credit Card Loan Numbers Improving
Several large credit card issuers have reported improved performance on loans so far this year.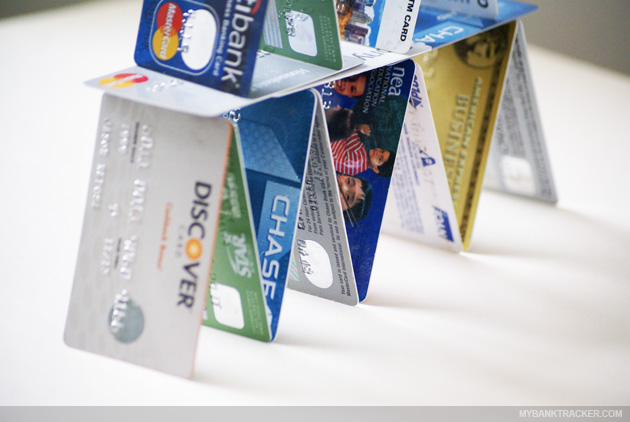 Discover wrote off 7.97% of its balances in the second quarter, better than the 8.51% of the first quarter. JPMorgan Chase has written off 8.95% of loans, down from 9.03% while American Express has written off 6.3% of loans this year, down from 6.7%.
Credit card companies "write off" loans when they are deemed uncollectible.
Why the Stats Bump?
The numbers of uncollectible loans aren't decreasing because Americans are faring better financially. On the contrary, many citizens are actually falling out of the credit system because of personal finance struggles.
Many people who have been unemployed for an extended period have had their credit card loans written off by issuers. Once their loans are written off, the borrower falls out of the credit system and can no longer easily access credit. Without those weak credit scores in the mix, the numbers that gauge the health of the entire credit system improve.
The unemployment situation across the U.S. is bad and not getting measurably better. Unemployment currently sits at 9.5%, down from 9.7%. But the decline could be attributed to the thousands of jobless workers who gave up searching for employment, thus losing their "unemployed" status.
Ask a Question