The Bank of Wal-Mart: Bad News for Big Banks?
Wal-Mart has done a number on many retailers, ranging from mom-and-pop shops to chains of grocery stores to other big-box retail outlets. Could banks be next in line?
Wal-Mart is looking to add The Bank of Wal-Mart to its list of properties. The corporation already offers financial services and debit cards, but would like to add money from full-fledged banking to its revenue stream.
Is The Bank of Wal-Mart on the Way?
The Bank of Wal-Mart is still just an idea in the U.S., where banking industry lobbyists have convinced politicians to stymie the retail giant's attempts to gain full banking privileges. In Canada, however, Wal-Mart is licensed as an official bank and is planning to launch a credit card.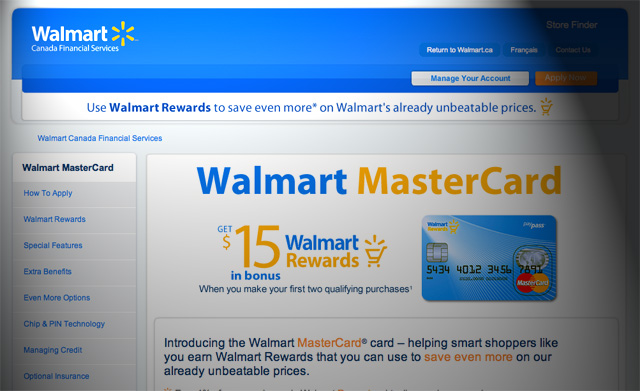 In 2007, Wal-Mart's latest full-fledged try at entering the banking business fell short when the banking industry successfully stopped the corporation from creating a card processing center in Utah that would have handled the store's credit and debit card services.
Wal-Mart currently partners with companies such as SunTrust to offer financial services such as money transfers, bill payments, check cashing and pre-paid debit cards. The money Wal-Mart brings in from its financial services business is miniscule relative to its total revenue, but it is making a concerted attempt to enter the market in a big way. Last week the store opened its 1,000th "Money Center" (not an actual bank) and announced its plans to add 500 more in the near future.
Good for Consumers, Bad for Banks?
If Wal-Mart's activity in the retail market is any indication, it will offer the lowest prices for its banking services, in turn driving down competitors' prices and putting those institutions which do not lower prices in danger of going out of business.
Consumers, especially those currently unbanked or underbanked, could benefit from Wal-Mart's banking products. Wal-Mart has the luxury of having stores full of goods it can use for its rewards plans and the capital and number of consumers to potentially provide affordable accounts.
Banks are currently coping with soon-to-be-approved federal regulations that could limit banks' income by discouraging lucrative revenue streams such as derivatives trading and overdraft protection fees. In an attempt to recoup some of the lost profits, banks are cutting rewards programs and free checking accounts. Wal-Mart, like it has done with food, clothing and household goods, could potentially offer simple, attractive and affordable banking products to consumers on the less wealthy end of the financial spectrum. If Wal-Mart, a well-funded and market-ready competitor, hits the ground running and offers lower fees, more affordable accounts and better rewards, banks could have a hard time justifying their moves away from free checking and rewards.
For background on Wal-Mart's push to become a bank, click here.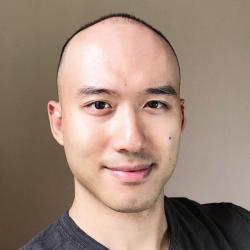 Simon Zhen is a research analyst for MyBankTracker. He is an expert on consumer banking products, bank innovations, and financial technology.
Simon has contributed and/or been quoted in major publications and outlets including Consumer Reports, American Banker, Yahoo Finance, U.S. News – World Report, The Huffington Post, Business Insider, Lifehacker, and AOL.com.
Ask a Question