Where to Find Free Checking Accounts
The bad news: Free checking accounts are becoming less common.
The good news: It's still relatively easy to find and maintain no-cost checking products.
In the past week we've written about the possibility of banks ditching free checking and the reality of banks dropping free checking, but that doesn't mean all hope is lost. If you search for attractive interest checking accounts and are willing to meet monthly activity requirements, you could end up with free checking (and maybe even a decent interest rate).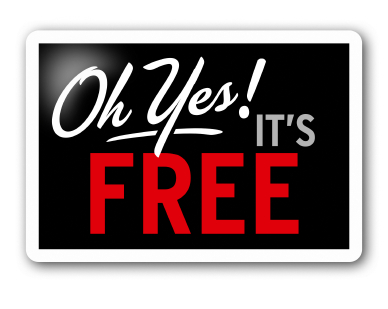 Earn Interest by Meeting Account Maintenance Standards
Some free and high-interest checking accounts come with monthly account activity requirements.
For example, Cambridge Savings Bank is currently offering 4.00% APY on checking — about four times as high as many competitive checking accounts — as long as you fulfill some standard requirements. Each month you need to make 15 debit card transactions, receive eStatements and use direct deposit service. The Cambridge offer isn't unusual: Many banks will reward you with incentives such as enhanced interest rates or waived fees, although not every bank offers interest as high as 4.00%.
In fact, Chase makes you meet requirements just to keep your account free. If you don't sign up for direct deposit service and make five purchases a month, Chase charges you $6 per month.
Why the Move Away From Free Checking?
Banks are trying to recoup some of the money they are expected to lose as a result of new financial regulations imposed by the U.S. government. America's biggest banks could lose billions of dollars because of lawmakers' push toward reform.
With derivatives trading and other outside sources of income limited or banned, banks need to find other ways to make money — or at least break even. Checking accounts, which often set the bank back several hundred dollars per year, are an easy place for banks to tack on fees.
Ask a Question