Retailers Offer Discounts for Small Businesses, Customers
The U.S. economy leans heavily on the health of the retail sector, meaning how much people spend can go a long way to determine how the nation rebounds from the recession. Retailers are certainly doing their part to aid the recovery — and their own sales numbers — by providing their own "customer stimulus packages" to consumers.
Big-box, national retail chains such as Sam's Club, Target, Staples, Office Depot and Toys "R" Us are among the stores making pricing adjustments and adding business features to attract more customers.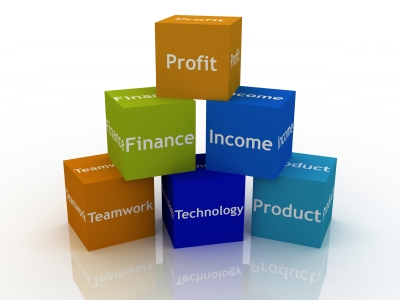 Sam's Club Boosts Small Businesses
Sam's Club is introducing a loan program that offers small businesses loans of up to $25,000. The loans, which will come through Superior Financial Group, are available to all Sam's Club members and range in size from $5,000 to $25,000.
Small businesses often shop at Sam's Club because it offers food and other products in bulk quantities that can supply an entire office. Sam's Club is hoping its loans help small businesses gain some financial traction so they start spending more money. A small business that takes a loan from the store will receive a $100 discount on fees and 0.25% off normal interest rates.
Costco, a store similar to Sam's Club, has tried three times to offer small business loans, according to CNNMoney.com. None of the attempts worked as well as Costco helped.
Stores Sweeten Deals for Consumers
Target is offering its most loyal shoppers a discount by cutting costs for its credit card holders by 5%. Toys "R" Us is planning a special holiday sale, while competitors Staples and Office Depot are giving away some products for free.
The main goal of these retailers' plans is to get people in the door. Staples and Office Depot are banking on the fact that once a shopper enters the store to take advantage of free merchandise, they will make additional purchases.
Why American Shoppers Need a Stimulus
The U.S. economy isn't in absolute crisis mode like it was approximately one year ago, but the recovery from the recession has been longer and more drawn out than many expected it to be.
Unemployment dropped to 9.5% from 9.7% at last check, but only because many jobless Americans gave up looking for employment. To add insult to injury, Congress delayed a final vote on extending unemployment benefits for Americans.
Ask a Question