Huntington Bancshares Invests $100 Million in Low-Income Housing
Huntington Bancshares Inc. plans to invest $100 million in low-income housing over the next two years.
Huntington, based in Columbus, Ohio, announced Thursday plans to work with the Ohio Capital Corporation for Housing to assist low-income populations in Ohio. The $100 million investment will go toward buying developer tax credits. Ohio Capital, a nonprofit that raises money from banks to buy these tax credits has faced challenges during the financial crisis as banks have become less likely to have extra money to spend.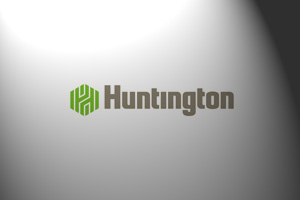 Where Huntington's Funds Will Go
Part of Huntington's financing later this year will go to two housing projects in Columbus. The state of Ohio is currently planning to work on 27 housing projects across the state.
According to the bank, its investment could create more than 1,300 apartments to serve about 3,000 low- to moderate-income Ohio residents. The funds "will help jumpstart the construction and remodeling of additional affordable housing that was stalled during the recession," according to a release.
"Huntington is committed to supporting our communities so that they can remain vibrant and will attract more investment," Steinour said in a release. "There is no better way to do so than to invest in housing units that make a significant difference to the quality of life in our communities."
Details on Huntington
Huntington is a regional bank with more than 600 branches in the Midwest and Eastern United States. The bank currently holds $52 billion in assets.
Ask a Question