How Many Bank Accounts Do You Need?
Just like owning more than one car would mean more gas, washes, repairs and upkeep, having more than one bank account means more monitoring, maintenance and greater risk of identity theft.
Here's why you may want to think twice before opening up another account: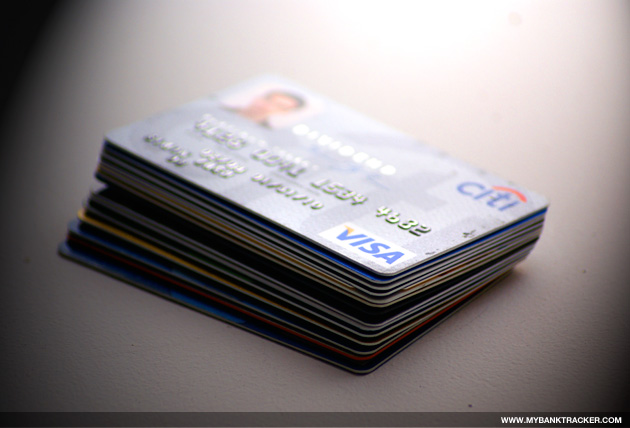 Monthly Fees and Separate Policies Can be Complicated
That $5 monthly fee on your checking account adds up to $60 each year. Open up two more accounts at the same rate and the amount triples to a total of $180. Save yourself some extra cash and think twice before opening additional accounts that serve more or less the same purpose.
Different accounts can also come with different policies, depending on whether you use different banks or different kinds of accounts. It's easy to get the fine printed rules and regulations for each one mixed up, so if you do decide to open up more than one account you might want to consider using a computer program or tracking system that allows you to keep track of your money with ease.
Rate tables to help you find the right savings or interest checking account are available Online.
When Multiple Accounts Are Helpful
If you can find a way to track your money without having to transfer in and out of multiple accounts, having more than one might be useful to separate your savings from your long-term investments, everyday spending money, or other funds.
Software tools like Quicken and financial institutions such as ING Direct can make things easier. Quicken allows you to input many bank accounts and manage your finances without having to consult a financial expert. ING Direct is an Online bank that boasts an interface that allows you to open multiple accounts under a single customer number and pin. This would save you the trouble of memorizing multiple PINs and account numbers with which withdraw or deposit money.
Ask a Question