Wells Fargo to Close 638 Lending Branches
Wells Fargo announced last week its plans to close more than 600 storefronts across the U.S. as part of its restructuring of its Wells Fargo Financial division.
Wells Fargo Financial, the one division of the bank being facing closure, was a service that supplied mortgages, credit cards and auto loans to lower-income Americans. The bank will close 638 locations.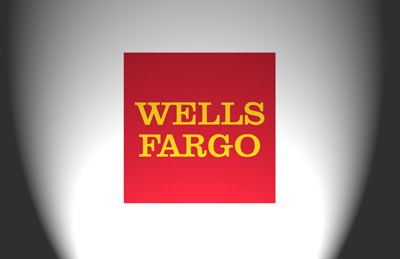 "The economics of a separate Wells Fargo Financial channel are no longer viable," said David Kvamme, president of Wells Fargo.
Wells Fargo to Keep Some Lending Operations
Wells Fargo may be cutting a large number of its mortgage-lending locations, but the bank will continue to offer thousands of storefronts across the U.S. The Wells Fargo-Wachovia merger of 2008, which added a good number of stores to the Wells Fargo brand, enabled the bank to make this move. Wells Fargo has 2,200 Wells Fargo Home Mortgage locations along with 6,600 standard banking branches.
Wells Fargo "expects the consolidation to result in increased operating efficiency, streamlined processes and controls, and a more consistent experience for customers," according to a release. Fewer than 2% of Wells Fargo-issued mortgages went through Wells Fargo Financial branches.
Wells Fargo Employees Impacted
The branch cuts are resulting in some layoffs and quite a bit of restructuring. Approximately 2,800 positions will be eliminated completely in the next year. About 11,000 other Wells Fargo employees will be sent to work at other Wells Fargo businesses.
This is the second big story surrounding the bank in the past few weeks: Wells Fargo recently announced its decision to no longer provide free checking for new members.
To read a news release on the restructuring, click here.
Ask a Question