No Unemployment Benefits? Try These 3 Steps
It's never good to be jobless, but it's especially bad to be an unemployed American now.
Lawmakers have not decided whether to extend the unemployment benefits of hundreds of thousands of citizens. The U.S. Census just ended, taking away temporary work for many and throwing another 225,000 people into the unemployment pool.
If you find yourself as one of the nation's unemployed, there are certain steps you can take to make life better for you and your family. Here are three ways to get your feet under you so you can reenter the job market on solid ground: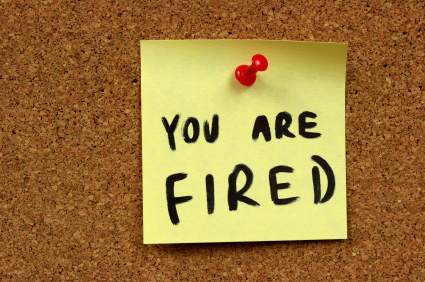 1. Buy Food With SNAP
The Supplemental Nutrition Assistance Program (SNAP) is a program administered by federal and state governments that provides low-income families with benefits they can use to purchase food.
Formerly called the food stamp program, SNAP can be used at most grocery or food stores. The idea of the program is to allow low-income Americans the opportunity to purchase nutritious foods.
Considering food is one of the most important — and expensive — items a family purchases, SNAP could be a valuable asset for a family struggling with unemployment. For a four-member household, SNAP can provide up to $668 of assistance per month.
More information on SNAP can be found here.
2. Use the TANF Program
The Temporary Assistance for Needy Families (TANF) program is a fund created by the federal government to help needy families achieve self-sufficiency. If you have children that might be suffering as a result of your unemployment or lost wages, TANF might be able to help.
Aside from trying to prevent out-of-wedlock marriages and encouraging two-parent families, TANF can assist with childcare. TANF tries to assist needy families so that children can be cared for in their own homes. It also can help you learn about job and work preparation in order to have a better chance at success in the job market.
To learn more about TANF, click here.
3. Get Healthcare Through Medicaid
Medicaid is a federal program that provides low-income individuals and families with healthcare that covers the basics.
Since healthcare coverage normally comes as part of a full-time job, becoming unemployed due to layoffs or other circumstances can sometimes jeopardize or decrease the standards of health insurance you previously enjoyed. If this is the case and you're scrambling to get coverage for your family, Medicaid could help you avoid the soaring premiums offered by private insurance companies. You might not qualify for Medicaid just because you are unemployed, but you can find out more of the details of the program here.
Ask a Question