Government Expects Sluggish Economic Growth
Federal Reserve officials issued an updated economic forecast Wednesday predicting less growth in the U.S. economy than they originally expected in their April forecast.
Less Growth, More Unemployment
The updated forecast predicts the GDP will grow between 3% and 3.5% this year, a decrease from the April forecast of 3.2% to 3.7%. The fed also predicts the 9.5% unemployment rate will most likely stay put as opposed to the previously stated and more optimistic 9.1%.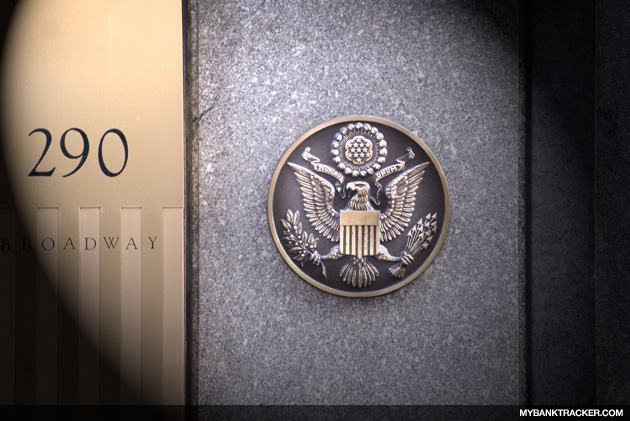 According to The Associated Press,"The Fed said in the minutes of its June 22-23 meeting that its lower economic projections reflected 'economic developments abroad' — a reference to the debt crisis that began in Greece and threatened to spread to other European countries." The European debt crisis is expected to affect U.S. growth and job prospects negatively.
The Fed has mentioned it will not sit still if the recovery slows. The Fed also indicated that it would take steps to make sure the economy continues down the road to recovery. As of yet, specific steps have not been outlined. The Fed's policymakers ensure that if the economy were to take a dive they would be prepared to take immediate action.
What's it Mean?
As a consumer and investor, you can expect interest rates on all sorts of bank accounts to remain low. With the government-dictated Federal Funds Rate at near-zero levels for an "extended period," banks will most likely keep checking, savings and CD rates near their present levels in the near future. According to MyBankTracker.com's rates tables, the current average savings APY is 0.53%, the average interest checking yield is 0.29% and the average CD rate is 0.93%.
This news means that the recovery has slowed down a bit but it hasn't put Fed members on high alert quite yet. The Fed plans to continue its current efforts to aid the economic recovery. The next meeting is scheduled for August 10. In that meeting, the Fed plans to step back and assess whether there is a need to take more aggressive actions to stimulate the economy.
To learn more about what the Fed is currently doing check out this article.
Ask a Question