New 401k Fee Rules Revealed by Department of Labor
Changes are coming to the way 401k plans operate, according to the U.S. Department of Labor. 401K advisors and brokers will now be required to disclose detailed information about the fees they charge.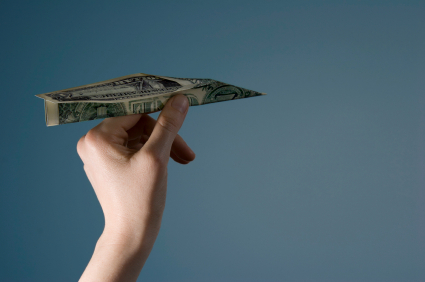 The Changes

The detailed information includes revealing how advisors and the firm are paid, what fees they charge and other information. To formalize the disclosed data advisors and brokers will be expected to give the companies that employ them a written disclosure explaining their services and fees. The disclosure must also cover any other compensation the firm may receive, such as commission. This takes some pressure off advisors and brokers who were previously nervous about the new rules because a disclosure is not as binding as a contract, which was proposed earlier.
This change, first proposed in December 2007, has been a long time coming. There is still sometime to wait because the rules do not go into effect until July 2011.
What it Means For You
Management and other maintenance fees currently are deducted from fund earnings automatically, making it difficult to keep track of what you are actually paying for. Each individual fee may not seem like too much but over an entire career of savings, 401K fees can potentially add up to about $100,000.
In a news release, Phyllis Borzi, assistant secretary for the Labor Department's Employee Benefits Security Administration said, "Improving disclosure will mean that plan fiduciaries can make more informed decisions about important plan services, the cost of the services and the potential conflicts of interests that their service providers may have."
Overall, this is good news for those who are starting to think about retirement saving and planning as they will be able to make more educated decisions.
Ask a Question