Are You Ready to Buy Your First Home?
Buying a home is almost a rite of passage in an American's life, but it can be a daunting task — especially in the current market. Many 30-year-olds are beginning to look for places to settle down, and although real estate may not be the strongest investment, it is an investment that nearly 5.7 million Americans made in May 2010, according to the National Association of Realtors.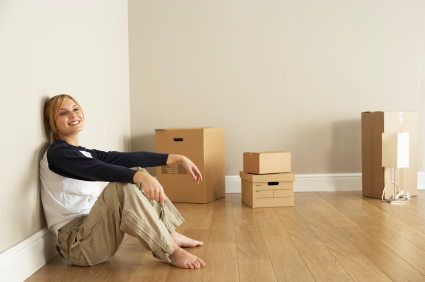 What Credit Score Do You Need?
Current credit scores are diving to their lowest, complicating the home buying process. In order for a first-time buyer to take out a loan, mortgage companies often look for a credit score of 630 or better. In the past, mortgages were given out to people with credit scores in the 580 range, but due to new lending restrictions this is no longer common.
A government-backed program called HAMP is in place to help customers to keep up with payments and prevent them from defaulting on mortgages. Lower mortgage rates have caused mortgage companies to raise their standards for when to lend to consumers.
Where Are The Buyers?
FICO Inc. recently released figures showing that 25.5% of consumers, equaling out to be around 43.4 million people, currently have a credit score of 599 or below. This extremely low score is turning off lenders, who believe doling out mortgages to low credit score consumers would involve too much risk.
There may be interested buyers in the market, but the new mortgage rules could make it more difficult to find a mortgage that fits. The current difficulty of securing a mortgage may be frustrating to many, but it also may be the kind of "tough love" consumers need to prevent them from making poor financial decisions.
Before You Buy
If you know that your score is good enough to be approved and you have the financial stability to pay off your mortgage without going into more debt consider these five mortgage tips highlighted on Propertynest.com
Ask a Question