Expected Slowdown to Economic Recovery
Economists are expecting a decreased rate of growth during the second half of the year because of the slow pace of job creation, lack of activity in the housing market and an overall drop in retail sales. The summer slowdown has raised concerns and caused many to lower their economic expectations for the final third of the year. The New York Times interviewed economists to get their thoughts in the article "Economists Expect Slower Growth in Second Half."
Comparisons to Early 2010

Earlier this year the consumer confidence index was on the rise but June marked the second month in row that it has fallen. Home sales have also been falling for two months in a row. Everyone had high expectations and it was visible, the National Association of Home Builders predicted that buyers would sign for 467,000 new homes. That prediction has since fallen to 375,000. Consumer demand has also decreased since the beginning of the year.
Motoko Rich of the New York Times reported, "Part of the slowdown stems from the expiration of stimulus measures like the home buyer tax credit and the cash for clunkers program to bolster auto sales. But it is also perhaps the inevitable aftermath of a protracted era of credit-driven excess, buoyed by inflated housing prices."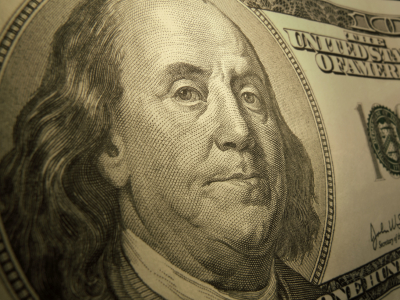 Worldwide Affairs Affect U.S.

Some companies saw an increase in sales this season, but the impressive growth was mainly attributed to buyers outside of the U.S. This is why many companies are still hesitant to hire within the country, much to the frustration of American policymakers and the unemployed.
Others are arguing that the economic slowdown is just a little bump in the road due to the financial crisis Europe has been dealing with.
The recent news of lowered expectations is not great, but it remains speculation at this point. Only time will tell if Americans have cause for alarm.
Ask a Question