Bank of America to Pay $600M on Countrywide Financial Settlement
Bank of America® on Tuesday reached a settlement to pay $600 million to end lawsuits alleging its now-renamed mortgage branch Countrywide Financial misled investors during the mortgage meltdown.
Countrywide Financial allegedly used lax lending standards during the housing boom that preceded the recession, issuing risky home loans that ultimately helped push the housing market and economy into tailspins.
Bank of America® is involved because it purchased Countrywide two years ago when the mortgage lender was already near collapse. Countrywide's accounting firm, KPMG, will pay another $24 million to settle on the suit.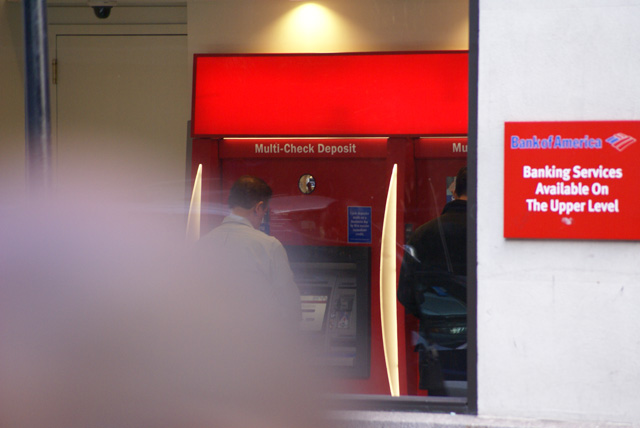 Biggest Mortgage Meltdown Settlement
The $600-plus million payment is the largest settlement to come out of the mortgage meltdown so far.
This particular case wasn't Bank of America®'s first Countrywide-related settlement. Two months ago, the bank agreed on a $108 million settlement on U.S. government charges that it charged borrowers excessive fees. In 2008, Bank of America® negotiated a settlement by agreeing to modify the troubled home loans of nearly 400,000 borrowers.
The bank in 2009 re-branded its mortgage unit as Bank of America® Home Loans after Countrywide became immersed in scandal.
Bank of America® Denies Wrongdoing
Bank of America® released a statement saying that Countrywide denied any allegations of wrongdoing or any legal liability. The bank said it agreed to the settlement to avoid the inconvenience of more court appearances and litigation.
Three high-ranking Countrywide executives were named in the lawsuit. All were cleared by the legislation, although they and the company still face civil fraud and insider trading charges from the Securities and Exchange Commission.
Ask a Question