State Farm Bank Mobile Deposits on iPhone Available
State Farm Bank is hopping on the mobile deposits bandwagon, introducing a photo-based deposit system for customers who like to do their banking via iPhone.
The State Farm Bank mobile check deposit system works simply. If you have the State Farm Pocket Agent Application for iPhone, all you do is use the app to take a picture of the check you'd like to deposit and submit the photo through the app.
How to Submit a Mobile Deposit
If depositing checks remotely sounds a bit confusing, it's not. All you need is an iPhone 3GS or iPhone 4, the State Farm Pocket Agent app, and a State Farm deposit account (checking, savings, money market) with an online ID.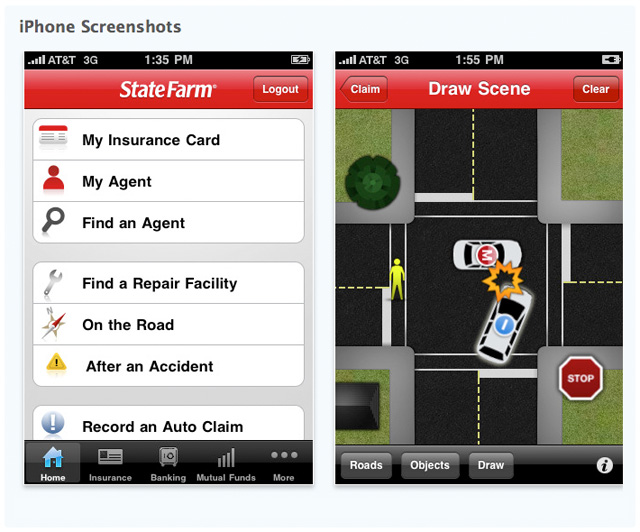 To submit the check, you simply snap a picture: Hold the iPhone horizontally over the check with the document between the red camera guidelines and take a still photo in good light.
State Farm Bank mobile check deposit accepts an unlimited number of checks per day, up to $10,000, and obviously is open 24/7.
Banks Moving Toward Mobile
Banks have embraced mobile technology in the past several years, moving from offering simple cell phone and Internet applications to giving customers the ability to perform full-fledged transactions. Transfers, balance checks and in-depth financial tracking was available, but banks are now taking another step toward giving customers the ability to turn their iPhone into a teller's counter.
When Chase introduced its mobile deposit system earlier this summer, others were sure to follow. State Farm Bank jumped on the opportunity, hitting the market relatively fast.
Click here for more information on State Farm Bank's newest innovation.
Ask a Question