Wealthy Familes Struggling, Too
It seems everyone is reeling from the recession and financial crisis — even affluent Americans. Many wealthy families are facing financial situations that are creating additional strain on the household, according to the Merrill Lynch Affluent Insights Quarterly survey, released by Bank of America®. The survey gauges the financial relationships and complexities within rich families.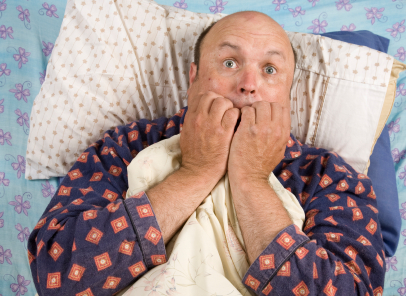 Finances at Core of Family Stress
The survey brought to light some of the strains affluent families often face. More than half (52%) of the rich people surveyed said that family-related financial issues kept them up at night. More than one-third of respondents said they worried about daily expenses, saving for retirement, health care costs or maintaining a high standard of living.
"Affluent households are struggling with how to address the financial responsibilities they face today without compromising their family's current quality of life or future plans," Sallie Krawcheck, president of Bank of America® Global Wealth and Investment Management, said in a release.
More than half (51%) of affluent couples do not agree with each other about factors such as family budgets, buying luxury items, paying off debt, making investment decisions, saving for retirement or sending their kids to public or private schools.
Retirement, Economy of Particular Concern
A staggering 70% of rich Americans surveyed said they felt their retirement plan did not adequately cover the costs of unexpected family events such as illness, divorce or caring for elderly parents. About one-third of these people said they would adjust their finances in the case of an unexpected life event.
The national economy's extremely slow and ongoing rebound from the recession is one of the greatest concerns of America's affluent population. Since the beginning of the year, the number of rich Americans who are concerned about the economy's effect on their financial goals has grown. Other external factors such as the cost of health care, college education and retirement concern the rich.
Click here to read the release.
Ask a Question