Fannie Mae Whistleblower: Company Disregarded Borrowers' Welfare
Things don't look good for the U.S. government's mortgage programs.
ANational Public Radio report cited an internal whistleblower who said government-backed mortgage security company Fannie Mae hindered, not helped, homeowners struggling to pay their mortgages.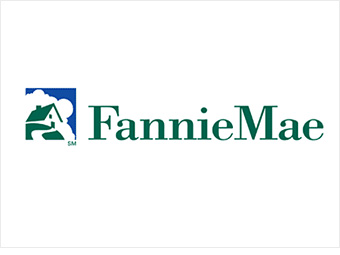 Government Programs Helping or Hurting Citizens?
President Barack Obama introduced the Home Affordable Modification Program (HAMP) early in his presidency with the intent to help millions of Americans who were underwater on their home loans. The intention behind HAMP was to offer borrowers lower monthly payments over a five-year period to help reduce the number of mortgage defaults.
HAMP is overseen by the Treasury Department and run by Fannie Mae. In theory, this works out because Fannie Mae, which is struggling to stay afloat, earns $113 million for administering the program. According to Caroline Herron, a former Fannie Mae exec, the company didn't run HAMP to help borrowers, but instead only to bump up its bottom line. Herron, who is suing Fannie Mae for allegedly firing her once she aired grievances over the firm's actions, said Fannie Mae frequently kept borrowers on "trial modifications" that cost them more than the five-year reduced-cost mortgages would have.
HAMP isn't doing much better than many U.S. borrowers. The program has served nearly 400,000 borrowers, which sounds good until you consider that Americans are currently filing for foreclosure at a rate of 300,000 per month.
Fannie Mae's Balance Sheet Not Looking Good
The government-backed firm certainly has reason to look for every opportunity to make money: It just recorded its 12th-straight quarterly loss. According to Bloomberg, Fannie Mae is faring so poorly that it is asking the U.S. Treasury Department for a $1.5 billion boost.
The government has helped Fannie Mae out before. After seizing the firm in 2008, the federal government has pumped more than $80 billion into the company.
Ask a Question