Public Adapting Quickly to Mobile Banking
With everything from music to shopping to chatting with friends going digital these days, an increase in the prevalence of online and mobile banking should come as no surprise. According to a Lafferty Group study, smart phones will be the banking portals of choice by 2020. By 2029, bank branches will be an afterthought, responsible for one-twentieth of transactions.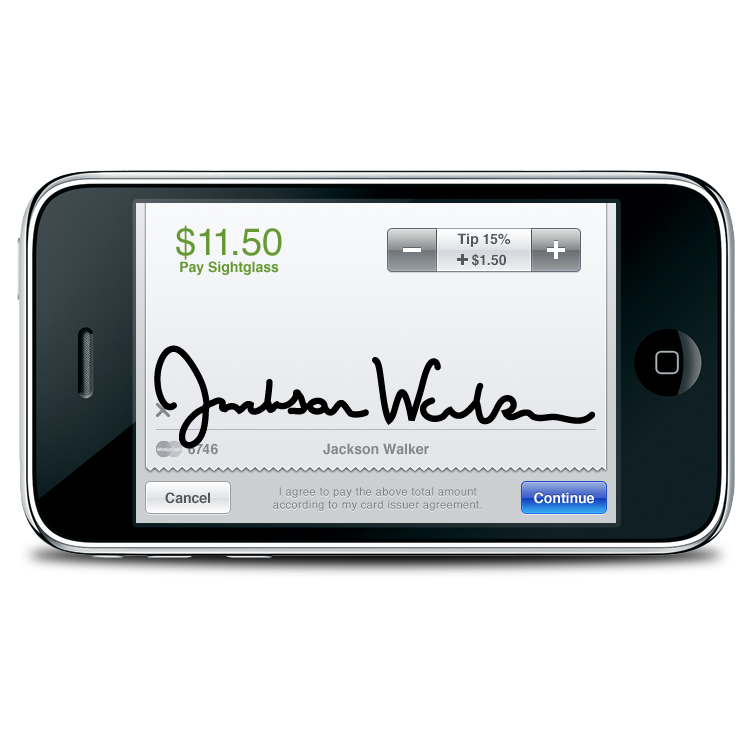 The Smart Phone: A Hand-Held Revolution
The study, "Retail Bank 2020: A Roadmap For the Future," states that by the end of the decade, using a smart phone to transfer funds, open accounts and pay for loans will be most peoples' preference. More surprisingly, smart phones will also replace cards as the primary mode of payment. This means that there will be fewer visitors to bank branches, which could lead banks to close their physical branches to reduce overhead costs while adding incentives to digital banking.
Bank branches will stick around for the time being and many older customers will continue using them years from now. Nevertheless, without the need for more space or customers, banks will need to start going more mobile and interacting with people in non-branch settings. About one-third of transactions currently take place at teller stations. In one decade, that number is expected to shrink by half. In another decade, that number could fall as low as 5%.
Once teenagers — or the millennial generation who grew up immersed in the Internet and everything electronic — begin buying homes and investing in long-term purchases, the shift toward on-the-go banking will only become stronger.
Online Banking: The Future is Here
While mobile banking has become a daily habit among the young and tech-savvy, online banking has hit the mainstream already with no indication of waning. By the end of the decade, 55% of banking transactions and 45% of account sales will take place online. By 2029, a staggering four-fifths of bank transactions will take place online. Banks that can make the jump successfully from brick-and-mortar to online-equipped will be ready for a future that will involve fewer opportunities to cross-sell products and more emphasis on location, user experience and convenience.
Ask a Question