Study: Young Investors More Conservative
The recession and financial crisis have had quite a few negative consequences for the U.S., including widespread joblessness, soaring mortgage default rates and larger-than-usual increases in the ever-growing national debt. If one good thing may have come from the downturn, it is that young investors are becoming more risk averse than their older counterparts.
According to the Merrill Lynch Affluent Insights Quarterly Survey, young people are more likely to make conservative investment decisions than older people are.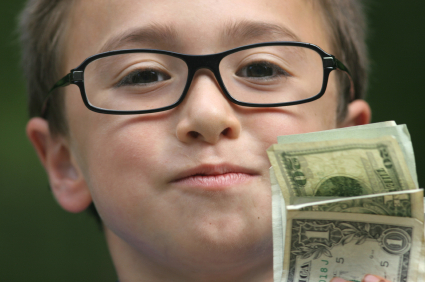 Young Investors Growing More Conservative
Of the affluent investors surveyed, 52% of those aged 18 to 34 described their risk tolerance as low. An even higher percentage, 56%, said they had become more conservative in the past year.
"It is understandable that younger investors who have experienced or witnessed the market swings during the past decade and the impact they may have had on their family would be skeptical about more moderate or aggressive investment strategies," said Sallie Krawcheck, president of Bank of America® Global Wealth and Investment Management.
Middle-Aged Investors Less Risk-Averse
Surprisingly, young Americans were the second-least likely to make risky investments after affluent people aged 65 and older. The groups surveyed between the ages of 35 and 64 both included more risky investors than the younger and older subsets. Young people — even those considered affluent — might be less willing to take risks because they might not have as much money as those who are a few years older. The oldest group, as expected, was the most risk-averse, with 55% saying they have low risk tolerance.
Although displaying prudence when investing can be a good thing, Merrill Lynch warned against being too conservative and hurting potential asset growth in the future.
"Not investing at all or keeping to a more conservative approach at a younger age can be detrimental to asset growth sought over longer time horizons," Krawcheck said.
Ask a Question