TD Bank Survey: Small Business Owners a Happy Bunch
TD Bank conducted a survey recently to explore how small business owners felt about their economic standing. The results of the TD Small Business Happiness Index showed 69% of American small business owners consider themselves "very happy" and 61% consider themselves happier than their peers.
In a TD Bank press release, Fred Graziano, TD's head of retail and small service banking said the study, "confirms that life as a small business owner can be quite fulfilling. Even in a tough economy, they're willing to tackle the ongoing challenges of managing a business in exchange for the personal satisfaction of being their own boss." Graziano went on to explain that small business owners are leading the way to economic recovery with their determination and optimism.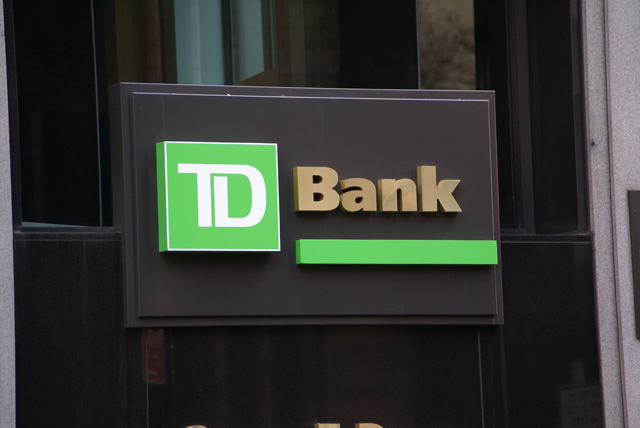 The Results
97% of owners said that owning a small business gave them a sense of pride and accomplishment
94% felt a strong connection to their employees and 88% felt a strong connection to their customers
82% said that owning a small business gave them extra time for volunteer opportunities as well time to make donations to charities, sports teams and events
Owning a small business can be stressful because of the large amount of responsibility on the shoulders of the employer. According to TD Bank's survey, this risk and added pressure is worth the reward. There is no way of finding out whether or not small business owners are happier than their counterparts without conducting the same survey with bigger business owners. This data does show that small business owners are satisfied with their career decisions and that 87% are confident that five years from now they will still be running their own business.
Details on the Survey
TD gauged the attitudes of small business owners in 12 metropolitan areas across North America. A company of five to 50 employees was considered a small business. A total of 1,213 small business owners were surveyed.
Ask a Question