AT&T, Verizon Could Challenge Visa Mobile Payments
Step aside Visa and MasterCard, AT&T and Verizon are here to take your place.
That's not bound to happen any time soon, but the nation's biggest credit card companies could face some competition from the large wireless carriers.
The partnership between AT&T, Verizon and T-Mobile USA, first reported by Bloomberg, is in testing stages. The new system would allow customers to pay by waving their smart phone past some sort of terminal. It could involve financial institutions Discover and Barclays Plc.
Moving in on the territory of seemingly unrelated businesses wouldn't be anything new for smart phone carriers. Smart phones have taken slices out of GPS, web browsing and media markets already.
Visa Already on the Swipeless Scene
The smart phone payment system would represent an interesting addition to the payment market as well as the utility of smart phones, but the wireless companies wouldn't be the first to try the technology.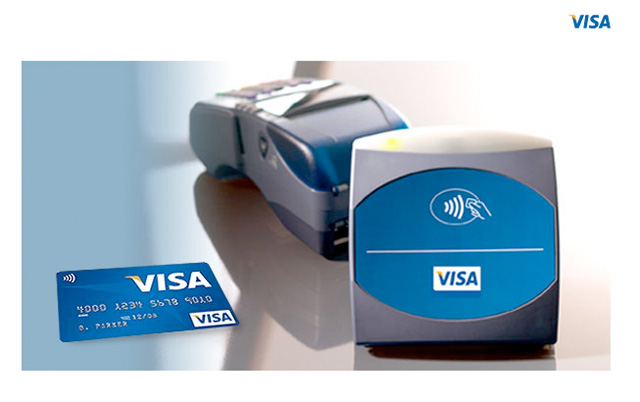 Visa already rolled out its payWave application, which allows customers to scan their iPhones past a portal to pay instead of swiping the same way AT&T's proposed product would. One difference is that retailers might be happy to have the cell phone companies around after haggling over transaction fees for years with market leaders Visa and MasterCard. Recent financial reform legislation limited debit card swipe fees, but the relationship between Visa and merchants is still tenuous.
Whether it is Visa, MasterCard or a wireless company that ultimately triumphs, now is the right time to hop on the mobile bandwagon. Electronic purchases already make up more than half of America's purchases, and more than half of U.S. consumers will use mobile financial services in the next five years, according to a Mercatus, LLC, survey.
Ask a Question