What is Socially Responsible Investing?
In the wake of the mortgage meltdown and financial crisis, the terms "Wall Street" and "social responsibility" don't have much in common in most peoples' minds. There are ways, however, in which the financial industry is separating itself from the stigma of some risky and irresponsible behavior.
For example, you don't necessarily need to separate your values from your portfolio to engage in "socially responsible investing."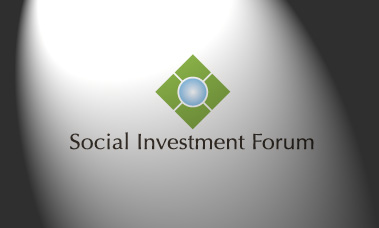 What is Socially Responsible Investing?
Socially responsible investing is using an investment strategy that tries to bring you financial return and reduce social harm or help society in some way.
The main way to engage in socially responsible investing is to invest in companies that do not participate in damaging acts such as polluting the environment, testing products on animals or exploiting underpaid or underage workers. Ethical investing is not merely a niche market these days, as socially responsible shares make up about 11% of the U.S. investment market today, according to the Social Investment Forum (SIF). In addition to merely investing in harm-free companies, many sustainable investors purchase shares in companies and try to change the direction of the business for the better.
There are some things to watch out for when trying to make responsible investment decisions. One company might take great care to hire female and minority employees but pollute the environment. Another might strive to use sustainable manufacturing practices but pay its employees unfair wages. It is important to do your homework before investing in a company that might not be fully committed to social responsibility.
How to Get Involved
Myriad resources exist on the web related to socially conscious investments.
Large organizations such as SIF and Calvert Investments provide a range of information and resources related to the practice. SocialFunds.com is a site that publishes news stories on sustainable investing, and MichaelBluejay.com has a list of socially responsible companies sorted by industry.
Ask a Question