Wells Fargo Free Checking Gone for a Reason: Bank to Lose $530 Million
Things are not looking bright for Wells Fargo. The bank stands to lose approximately $530 million in revenue this year due to changes in rules governing electronic fund transfers, according to the bank's Monday filing with securities regulators. The Dodd-Frank Wall Street Reform and Consumer Protection Act is the main reason for Wells Fargo — and other banks' — troubles. The act makes it tougher for institutions to make huge amounts of money by limiting the trading of derivatives and the fees charged to merchants for credit and debit card processing.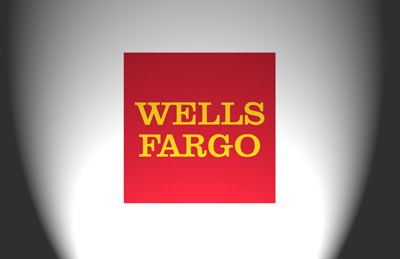 Modifications to overdraft rules alone will result in losses of $225 million in the third quarter and $275 million in the fourth quarter, Wells Fargo reported.
How the Bank is Bracing for Losses
It will take years before we feel the full impact of the Dodd-Frank Act, so its total costs remain unknown. But banks like Wells Fargo are still trying to preemptively cut costs before the government's actions can hurt them by removing free checking for new customers and placing new fees on previously free accounts.
For Wells Fargo customers, these recent costs might tempt them to join smaller, more flexible community banks and credit unions, which usually offer free checking and decent interest on other accounts. Some other big banks have mulled making changes to their offerings, including Bank of America®, which has considered dropping its free checking offering and has added an eBanking option that charges customers who use in-person branch services.
Despite the potential for additional customer costs and the shuttering of more than 600 lending locations, Wells Fargo still currently maintains more branches than any other bank in the country.
Why Slash Free Checking?
Free checking, along with rewards programs and other enticements, is likely to be the first perk to disappear as many banks reevaluate their situations in the wake of the government's financial reform.
It costs a bank several hundred dollars per year to maintain a free checking account. That's why some banks are beginning to offer free accounts only to their most active customers. In the future, getting free checking might mean signing up for direct deposit, online banking and making a certain number of transactions each month with your debit card.
Ask a Question