Wells Fargo to pay $200M for Improper Overdraft Fees
A California federal judge on Wednesday ordered Wells Fargo & Co. to pay more than $200 million on Tuesday for claims that the bank unjustly charged its customers millions in overdraft fees.
The ruling comes after a two-week trial in the spring heard by the judge. Perhaps due to many other recent troubles the bank has had — the bank stands to lose approximately $530 million in revenue this year due to changes in rules governing the banking industry — it plans to appeal the ruling.
"We're disappointed with the judge's ruling," Richele Messick, a Wells Fargo spokeswoman, told The New York Times. "We don't believe the ruling is in line with the facts of the case."
According to U.S. District Judge William Alsup, Wells Fargo addressed its customers' transactions in an order that would generate more fees by first subtracting the largest purchases from the account balance.
Big banks have been practicing this attempt to incur larger fees for years. However with new strict federal laws requiring banks to obtain customers' permission before allowing many overdrafts to go through, this will be one source of revenue they will need to dismiss.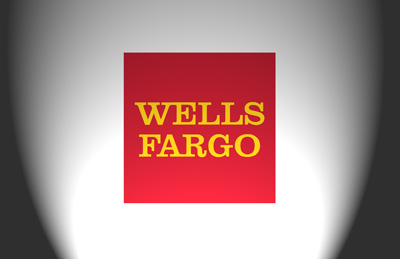 Ask a Question