AT&T Mobile Banking For iPhone Compatible With Multiple Banks
Not content to download only your own bank's iPhone application? AT&T could have an app for you. The wireless service provider has entered the mobile banking market with a series of apps that work with a number of smart phones and banks.
Wide-Ranging Compatibility
The strongest point of Mobile Banking on AT&T is the fact that it is compatible across many different smart phone platforms. Many banks — even the ones with the widest networks of branches and services — only offer their individual apps on the most popular varieties of smart phone. AT&T, which offers phone service on a number of different devices, provides its Mobile Banking on AT&T service to users of quite a few different phones: 44, to be exact. You can use the app on phones as advanced as the iPhone or as basic as the Samsung Rugby.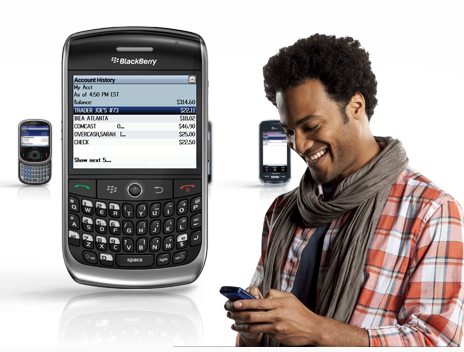 Diverse Banking Options, Features

The AT&T app doesn't come attached to one bank in particular. Instead, you can choose your bank from a list of thousands of banks, credit unions and credit card companies. Some of the major banks supported by Mobile Banking on AT&T include US Bank, Arvest, USAA and Suntrust.
If your bank is included in AT&T's coverage, you can do the following things with the app:
• Check the balances on multiple accounts
• Transfer funds from account to account
• View and pay your bills remotely
• Check up on your transaction history to stay current
Ask a Question