Study: American Express Has Best Office Atmosphere Among Banks
American Express was the only traditional bank on the list of the 50 most engaging workplaces, released by I Love Rewards, an organization created help build rewards and recognition programs in order to improve work environments. The list was created to "inspire enhancements to the workplace by highlighting and championing the growth of employee-centric organizations world wide." Many companies were featured, ranging from telephone agencies to marketing agencies and credit unions.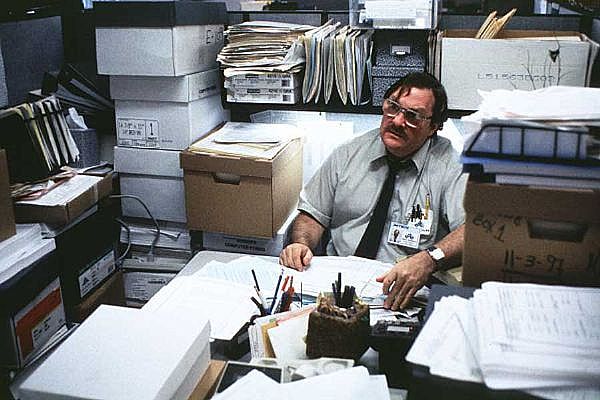 Criteria For the Most Engaged Workplace
In order to decide which office offered the most engaging workplace, I Love Rewards looked at Eight Engagement Factors:
Leadership
Communication
Culture
Rewards and Recognition
Professional and Personal Growth
Accountability & Performance
Vision and Values
Corporate Social Responsibility
"Engaged employees are invested in moving their organization forward, and research shows that high employee engagement levels are linked to a significant increase in productivity and retention rates," according to the release.
If you noticed American Express employees provided particularly excellent customer service, now you know why.
How It Works
In order to be considered for the list, an employer must apply on the website and fill out a series of questions. The questions correspond with the Eight Engagement factors. For example when writing about communication the employer must answer, "How does communication contribute to employee engagement within your organization?" Each question has a 250 word limit.
Recognition is a very motivating factor for companies: If you bank with American Express or want your bank to know how you feel about its service, visit the Bank Reviews section and submit a review.
Ask a Question