Number of Women in Serious Debt Increases
The number of women with more than $50,000 of debt jumped by 8% in the past three years, according to a CareOne Debt Relief Services study.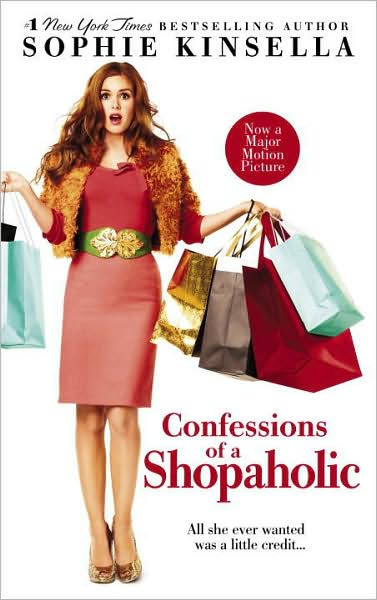 The Research Findings
In order to conduct the study, CareOne compared 50,000 of its female customers, focusing on their debt, income, age and marital status.
The percentage of women seeking debt relief assistance with more than $50,000 of debt, jumped from 33% to 45% from October 2007 to March 2010.
The number of women with an annual household income of $60,000 or greater — considered middle class — increased by 38%. This increase comes from the higher number of women coming from high income families that were divorced or widowed.
The number of women who had less than $15,000 in debt has actually declined, along with the share of single and separated women.
Maryland, Oregon, Pennsylvania and Washington were the four states that saw the highest increase in CareOne customers seeking relief for debt of more than $50,000.
Another part of the study showed that widowed and divorced women have also sought debt assistance more often. The weakened economy has put a lot of individuals into debt. As the traditional managers of savings, women could find themselves unprepared to handle the financial strain brought on by the economic crisis.
What to do if You're in Debt
When facing debt it is important to know what exactly is causing your debt. Once you pinpoint a problem it will be easier to see what life changes you need to make to avoid increasing the amount you owe. The next step is setting up a budget by actually sitting down and writing out your finances. If you put your goals in writing they will be easier to stick to. Set a weekly allowance and put your budget in a place where you can see it everyday. Even if you have trouble sticking to your budget there are other simple ways to cut down on spending. For starters, check out a MyBankTracker.com article on how to slash your spending.
If you would like to take a closer look at the study check out CareOne's "Women, Debt and the Recession: A Snapshot of the Changing Face of Debt in America from CareOne Debt Relief Services" study.
About CareOne
CareOne Debt Relief Services is a network of debt providers working together to help Americans manage debt and eventually get out of it. About 4.5 million Americans have benefitted from the services of CareOne. They have helped customers pay off more than $719 million of debt for customers in 2009 alone.
Ask a Question