New CARD Act Credit Card Rules in Effect
In the past year, the Credit Card Accountability Responsibility and Disclosure (CARD) Act has revolutionized the credit card industry. Consumers are receiving newly styled credit card statements while they've reduced their spending and credit card usage.
On August 22, another set of rules in the Credit CARD Act of 2009 will go into effect. For the debt-ridden group of consumers trying to repay their debt, these rules could allow for a smoother path if they remain diligent and responsible with the way they handle credit.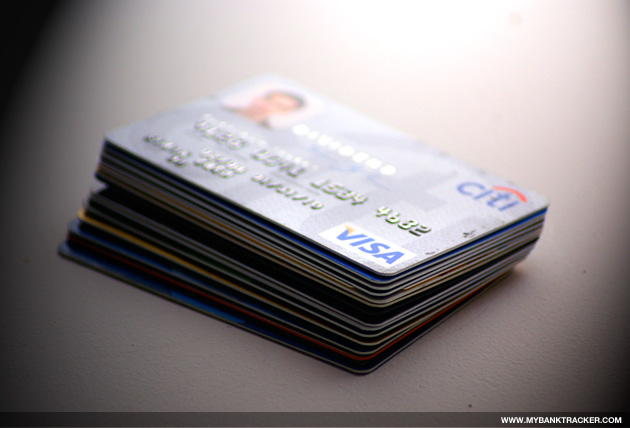 New Credit Card Rules

Here are the new changes now in effect as of August 22:
1. Reduced penalty fees.
Late or missed payment fees and over-the-limit fees are capped at a maximum of $25 (down from about $39). The exception to this rule is: your penalty could be as much as $35 if you had another late payment in the past six months. Also, your penalty fee cannot exceed your minimum payment.
2. Inactivity fees are prohibited.
Many credit card customers found themselves fighting inactivity fees when there were no new charges appearing on their account for a certain period of time. Consumers with credit card debt were also hit with inactivity fees when they refused to use their card. From now on, inactivity fees will no longer be allowed.
3. High interest rate evaluations.
The customers who will most likely face interest rate increases are those who missed a payment or made a late payment. After six months, credit card issuers must re-evaluate increased rates. If a customer makes on-time payments for six consecutive months, the card issuer must re-evaluate and restore the previous, lower interest rate.
4. Explanations for interest rate increases.
Credit card interest rate increases must come with an explanation from the card issuer. Interest rates cannot go up within 12 months of opening an account, but that rule doesn't apply if a credit card payment is 60 days late or if you go over your credit limit. In any case, credit card companies must tell you why your interest rate went up.
5. Singular fee charges.
Historically, credit card company practices include piling on multiple fees for one violation. The new rule forbids card issuers from charging more than one fee in any single instance.
Ask a Question