Citigroup Loan Defaults Rise
More frequent loan delinquencies probably weren't what Citigroup had in mind when it set out on a massive reorganization of its consumer finance unit. But that's what the bank experienced last month, according to Bloomberg.The massive financial organization decided in June to close 330 of its CitiFinancial consumer finance branches and cut more than 700 jobs in a cost-saving move. As a result, more customers fell behind on their payments, a development that could hurt Citigroup's effort to rebrand and sell off its CitiFinancial division.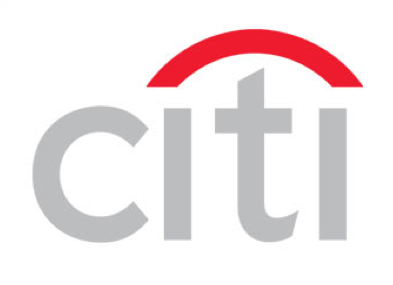 Moving Accounts, Confused Consumers
The results of Citigroup's action were apparent in the bank's July delinquency rate. The rate was 0.25% higher than anticipated. The company did not report how much money was represented by the newly overdue loans. The reorganization, which went into effect July 1, included the migration of 750,000 customer accounts to new locations. The company projected some disruptions in services, but might not have expected such a sizable increase.
Citigroup's consumer finance holdings had $15.4 billion at the end of June, according to Bloomberg. By that measure, a 0.25% increase could represent up to $38.5 million. Lenders that transfer accounts — like Citigroup did — often face steeper default rates. The cuts eliminated CitiFinancial brick-and-mortar locations altogether from Nevada, Connecticut and Rhode Island.
CitiFinancial Struggling
The CitiFinancial brand is not the most healthy of consumer lending institutions. The unit lost more than $200 million in the second quarter to draw near a loss of $1 billion in the past 12 months.
To make CitiFinancial more appealing to potential buyers, its parent institution is working on rebranding it with a new name and organizational strategy. Despite the poor performance of his consumer finance division, Citigroup CEO Vikram Pandit has not shown any hint of panic. Instead, the executive used a July conference call to reinforce the idea that the institution had enough available capital to support the consumer lending unit through the reorganization process.
Ask a Question