PNC Virtual Wallet Adds New Smart Spending Features
Mobile Banking is a growing trend among banks and their customerers. As banks become more tech-savvy, they are introducing a variety of features to help consumers manage everyday expenses. One example of this is PNC Bank's Virtual Wallet.
PNC Bank came out with Virtual Wallet in August 2008 to create a bank account tailored to fit the banking needs of Generation Y.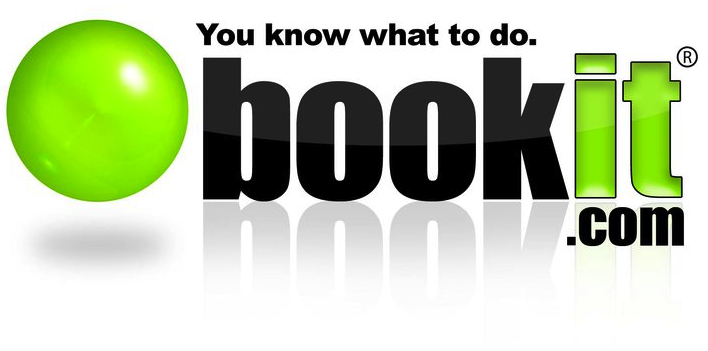 PNC wanted to enhance Virtual Wallet so that it not only made banking more convenient, but also helped give users tools to learn better budgeting and smarter spending. In addition to a high-yield 1.10% savings account, the new features include:
Budgeting and Smart Spending: Virtual Wallet now allows you to to arrange your accounts in a more organized fashion. By consolidating debit cards, credit cards, online bill payments and other spending methods and categorizing spending such as education, groceries and entertainment, you can see everything all at once. Virtual Wallet can also help you stick to a budget by including opt-in alerts and graphical indicators of spending.
Credit Card Tracking: Virtual Wallet now offers tracking of PNC credit cards so you can view all your spending in one place. The balance, credit and monthly spending history will appear in one place, providing a complete picture of all financial transactions. There is also a calendar function that will allow for a "payment due" reminder.
More Alerts: With extra alerts available, the service could help you avoid mistakes and fees. You can now keep track of your debit and credit card usage via E-mail and text messages while adding notifications when the card is used for online purchases or used overseas.
Virtual Wallet took feedback from the Virtual Wallet Blog and Twitter to learn what PNC customers needed and made changes in order to meet those desires. The bank also introduced Virtual Wallet Student so college students could make smarter money management decisions. To learn more about the new features or about how to sign up, check out the Virtual Wallet press release.
Ask a Question