US Bank, Google Fund Low-Income Housing
US Bank and Google are teaming up to create low-income housing units across the West and Midwest U.S. The fund engineered by the pair of companies will supply $86 million to construct 480 affordable rental units in seven cities, according to a release.
"We're proud to align with Google in a shared commitment to affordable housing," said Larry Baerveldt, director of tax credit syndications for U.S. Bancorp Community Development Corporation (USBCDC). "The expansion of the affordable housing investor base beyond traditional investors is an exciting development for the industry and comes at an important time."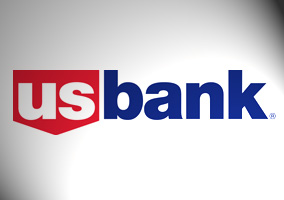 Seven Communities to Benefit
Low-income families in several particularly needy U.S. regions will benefit from the companies' partnership.
The seven communities that will receive housing units are Midwestern cities Des Moines, Iowa., Apple Valley, Minn., Waukegan, Ill., and Milwaukee, Wis., and three California communities: Salinas, Palm Springs and Fontana. The complexes will include one-to-four-bedroom apartments, shared laundry areas and communal gathering areas.
US Bank Arranges, Google Contributes
The $86 million contribution comes from Google, the $36 billion Internet company. The low-income housing pledge is part of Google's commitment to philanthropy under which the corporation says it will donate 1% of its profit and equity to "make the world a better place." Before taking on this project, Google recently invested in low-income housing for elderly citizens in San Francisco and Los Angeles, Calif.
US Bank was responsible for setting up the tax credit fund. The fund was set up through the company's USBCDC division, which aims to assist communities by building and restoring affordable housing for seniors, Section 8 qualifiers and other Americans.
Ask a Question