Prop Trading Reform Hits JPMorgan Chase
The top of the banking food chain is taking heed of the government's push for financial industry reform. JPMorgan Chase is reportedly closing its proprietary trading desk, eventually reassigning about 100 employees who worked in the bank's profitable prop trading bureau, according to The Associated Press.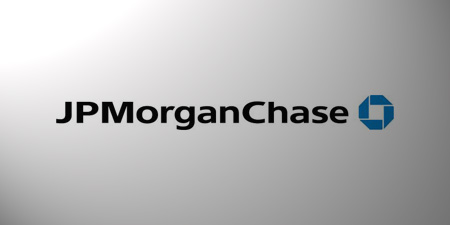 The first casualties of the move will apparently be the 20-employee, London-based group in charge of proprietary trading of commodities. The actions come just a few weeks after President Barack Obama signed into law a regulatory bill that tightened regulations on how big banks handle their proprietary trading and investment banking divisions.
Dodd-Frank Act Pushes Banks
The Dodd-Frank Wall Street Reform and Consumer Protection Act contains a provision known as the "Volcker Rule," which will force banks to halt their prop trading activities and limit their investments in private equity and hedge funds. Banks will also be forced to separate their investment banking and consumer banking divisions. The prop trading ban is not yet a hard and fast rule, but JPMorgan Chase took early initiative to fall in line with the act.
Proprietary trading is when a bank makes investments and trades on its own behalf instead of for its customers' benefit. Prop trading is big business for the largest banks, amassing billions in earnings each year across the industry.
How it Impacts JPMorgan Chase
JPMorgan Chase is a massive financial services company with offices in more than 60 companies and more than $2 trillion in total assets. Though its highly profitable prop trading desk brought in about $1.4 billion per year, according to Barclays Capital, the unit is just a small piece of the institution's massive investment banking division.
JPMorgan Chase is probably better-known as Chase among most Americans. Chase Bank, the consumer and commercial banking arm of the company, runs about 5,000 branches across the U.S.
Ask a Question