Citigroup Adds Employees in China
One of the biggest banks in the world is making an aggressive move into the biggest nation in the world. Citigroup announced this week its plans to create 12,000 jobs in China as part of a plan to expand further into Asia, a continent on which the bank already has a substantial footprint.
The move will give Citigroup a total of as many as 12,000 employees in China, up from its current 4,500-employee workforce, according to Bloomberg. The bank, which is based in New York, has a large global presence. Its three main markets are the U.S., Mexico, and China. The expansion would give Citigroup a major foothold in China, where HSBC has 5,500 employees and U.K.-based institution Standard Chartered has 4,000 workers.
Citigroup is one of the largest U.S.-based financial institutions. It operates Citibank domestically in addition to offering services in 100 countries around the world.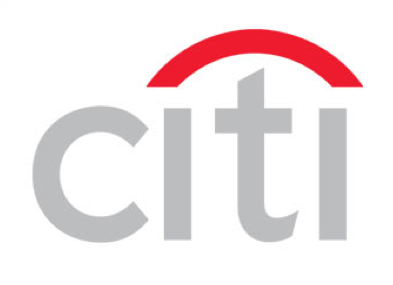 Why China?
China's ever-expanding economy has been a target of large banks looking to hitch a ride on the nation's booming surge of wealth. China boasts the world's second-largest economy (after that of the U.S.). The nation is the world's largest exporter and second-largest importer, and its 1.3 billion residents give banks massive potential for growth.
Banks extended a total of $1.4 trillion in new loans in the country in the past year alone, according to Bloomberg. HSBC and Citigroup, two of the top international financial institutions, are up against China-based banks such as Industrial & Commercial Bank, Ltd., which employs 390,000 workers in its home country. HSBC currently operates more than 100 branches in China compared to Citigroup's 29, staggering numbers considering the nation opened its borders to international banks as recently as 2006. Citigroup would grow that number as part of its new plan. Citigroup's main areas of focus in China will be the consumer and institutional banking sectors.
Citigroup, which suffered from the near-collapse of the U.S. economy, could find room for a resurgence of sorts in China's burgeoning consumer economy. The company generated $1.3 billion in revenue in 2008 through its work in China, and Asia was responsible for the largest chunk of Citigroup's profits in 2008 and 2009.
Ask a Question