Labor Day Weekend Brings New Car Discounts
Labor Day weekend is officially upon us. While some may see this as a time for BBQs and relaxation, others know the weekend is the best time to barter and bargain until you are blue in the face. Yes, Labor Day weekend is the best time to shop for cars. If you were keeping an eye on the automotive industry this week you would have seen the discounts getting better and better. But why is that?
The New York Times explored this Labor Day sales trend by interviewing Juan Flores, Kelley Blue Book director of vehicle valuation.
Clearing Room for New Cars, Cutting Prices
One main factor accounting for the great deals around Labor Day weekend is the number of new models hitting car lots, according to Flores. In September, dealer lots are bombarded with new models for the next year. Knowing this, manufacturers want to clear the space out as quickly as possible so they offer large incentives on current-year models in hopes of a faster turnaround.
Some are speculating that this Labor Day will have some of the best deals. Mr. Flores told the Times "that's not the case," but "it's still a great time to purchase a vehicle." Bargain Tracker featured a Top Ten List of the Best Bargains going on this weekend, and although they may not be the best deals of all time, they are impressive. Many car companies are offering 0% interest rates that don't have to be paid off over 36-month to 72-month terms.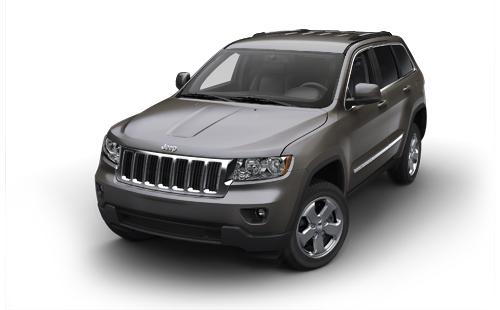 This Labor Day weekend will also bring cash back incentives ranging from $4,000 to $7,000, a much higher figure than previous years. One reason for this increase is "today's low interest rate environment," according to the Times.
Flores suggested that individuals choosing to buy this weekend should only do so if they are planning on owning the car for a long period of time. The 2010 models have been sitting in the lot for approximately a year and therefore have a depreciated value — something that potential buyers need to take into account.
For a full list of the best bargains of the weekend, click here.
Ask a Question