JPMorgan Chase, Madison Square Garden Agree on Sponsorship Deal
JPMorgan Chase Bank has agreed to a sponsorship deal with Madison Square Garden, according to Sports Business Journal.
The deal between one of the largest banks in the U.S. and one of the nation's most famous sports and entertainment venues is reportedly worth $30 million per year, making it the largest year-by-year venue sponsorship ever.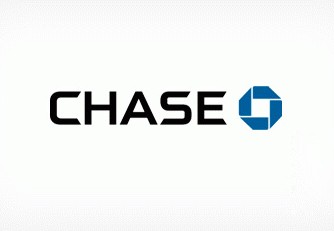 The deal, which would total $300 million over 10 years, according to Sports Business Journal's sources, is expected to give Chase Bank naming rights to areas inside the arena. Although the deal is not expected to include marquee naming rights, it is worth more than New York Mets' deal with Citibank or the New Jersey Nets' deal with Barclays.
Chase Adds Top-of-the-Line Sponsorship
Chase's sponsorship of Madison Square Garden would be one of the largest, if not the largest, by any American bank. It would make the institution's brand name even more visible in New York City, the hub of the nation's banking industry. Chase, which currently operates in most of the nation's states and 60 countries, has headquarters in New York.
Chase currently sponsors several big-ticket items and establishments, including The New York Times' iPad application and the Museum of Modern Art.
Ask a Question