Banks Adopt Environmentally Conscious Lending Practices
The constant controversy and debate tied to climate change has affected not only the way politicians run campaigns, but more recently it has affected banking institutions as well. Banks — many of which have been involved in big controversies — are keeping their PR agencies busy with image-improving campaigns and customer-pleasing deals. Now, it looks like banks have found a new way to clear their consciences: green banking.
Nine major banks, including Bank of America®, Citi, Credit Suisse, GE Capital Corp, JPMorgan Chase, Morgan Stanley, PNC, UBS and Wells Fargo, have loaned more than $3.9 billion to companies practicing environmentally harmful mountaintop coal mining, according to a Rainforest Action Network study.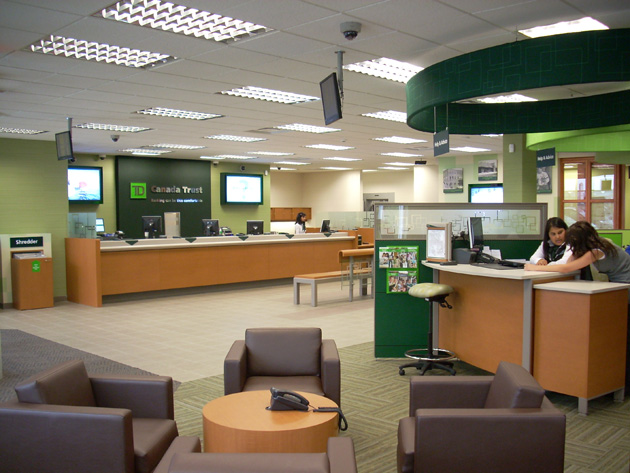 Historically, banks have not paid much attention to the industries to which they lend, but recently this has changed, according to The New York Times. Several large banks are making moves to protect their reputations by distancing themselves from companies that are entangled in environmental messes.
Banks Going Green
Wells Fargo has made it clear that it is dedicated to the environment through many different channels. The bank released a 2010 Environmentally Responsible Lending packet with a "Lending Practices" section that stated its "aim to do business with the best-in-class of each industry, i.e. customers with positive environmental and social track records who proactively work to address industry challenges and risks." Now a coal and metal mining company seeking a loan will need to gain approval from Wells Fargo and its environmental affairs department before earning credit approval.
Morgan Stanley Bank revised its Environmental Policy in May 2010 to read, "Morgan Stanley will adopt explicit prohibitions against financing or investing in industrial activity where the specified use of proceeds would significantly convert or degrade a critical habitat." Morgan Stanley clearly shows its stance on the business practices of these industries in its policy and feels it is more important to keep the environment healthy than to fund these companies.
Bank of America® has done more then just release a policy stating its stance on lending to environmentally damaging industries, the bank has made an entire push to be as sustainable as possible. From striving to make its own operations more energy efficient to investing $20 billion over the next ten years in environmentally conscious and pioneering companies, Bank of America® has actively pursued environmentally friendly ways to provide banking services.
Other banks such as JPMorgan Chase, Citibank and Credit Suisse are jumping on the bandwagon as well. Skeptics of these policies lament the many loopholes industrial companies must leap through to receive loans.
Ask a Question