Saving is Smart and Sexy…Unless You're a Man
Women, put the little black dress back in your closet. All you need to impress a man is your bank statement.
ING DIRECT, the nation's largest direct bank and thrift, recently released the results of a survey highlighting the different perspectives of men and women on frugality.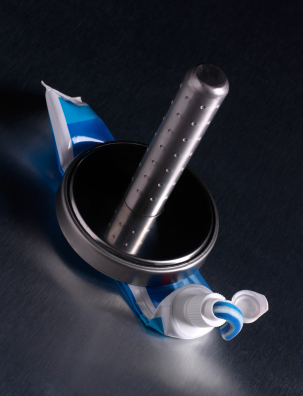 Women More Attracted to Spenders

Women found a frugal date to be more of a turn off, while men found frugality to be a positive characteristic in a date, according to the survey.
Implications of Frugality
61% of men consider a frugal blind date to be both "smart" and "sexy."
Only 44% of women believe a frugal date is "smart" and "sexy." The survey also found that women are twice as likely to be upset by a partner who does not spend enough on them.
33% of women consider frugality to be a sign of stinginess, compared to 20% of men.
68% of men and women think that females are better at managing household finances.
Relationship Issues vs. Debt
46% of men would be upset about losing a job but only 39% would be upset about catching a spouse cheating.
34% of men think accumulating debt is upsetting.
44% of women would be upset about a cheating spouse while just 40% would be upset about losing a job.
27% of women would be upset about accumulating debt.
Women and men agree that men are better at investing, but less than 13% have confidence in themselves to invest in the market or retirement funds. Men's confidence was 11% higher than women's when putting money in the stock market or investing in retirement.
Men, next time you are trying to impress a date make sure you are not stingy with your spending. Women: all you need to is give him your number — your credit score number that is. To read more about this survey or for a link to the results check out the release.
About the Survey
Global Market Research firm TNS conducted the telephone survey in June on behalf of ING. The survey included 1,000 Americans aged 18 and older. There was a sampling error of +/- 3.5%.
Ask a Question