Hot Waitresses, Mens Underwear, and 6 Other Bizarre Signs of the Economy's Health
Gross domestic product, monthly wholesale prices, men's underwear index, etc.: The list of economic indicators goes on and on. Wait a second. Men's underwear index? You read that right: Economists and researchers not only use data from advance reports on durable goods to gauge how the American economy is doing. They have other methods, such as how hot your waitress is. These bizarre economic indicators may seem strange at first, but they make sense once the theories are broken down.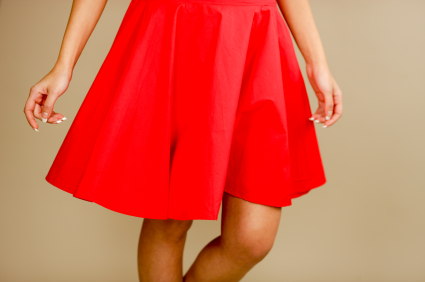 1. The Hemline Index
Who knew women's fashion could reflect the health of the economy? George Taylor at the University of Pennsylvania did in 1926 when he came up with the Hemline Index. The hemline index proposes that the length of a woman's skirt has a direct correlation to the stock market. The higher the hemline, the higher the stocks. Many opinions exist on how this theory actually works. Some say that when the economy is booming fabric companies charge more for their products so designers make shorter skirts to save money. Others think that it relates to consumer confidence. Women with more money have more confidence in the economy as well as themselves and therefore wear shorter skirts to reflect this. This may seem like a pretty far-fetched theory, but then again, compare the popular looks from times like The Great Depression, the economic growth of the 60s and today.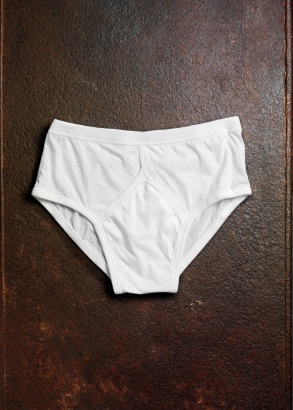 2. The Men's Underwear Index
This is an odd-sounding theory that makes complete sense once explained. Men's underwear sales increase with the improvement of the economy. Men who are on a tight budget figure that having crisp new tighty-whities is a luxury. They figure not too many people will be seeing their briefs so it's okay to go the worn-in route. Critics of this theory state that many women are in charge of purchasing underwear for men and therefore it doesn't reflect men's budgets as much as it reflects women's patience for tattered boxers.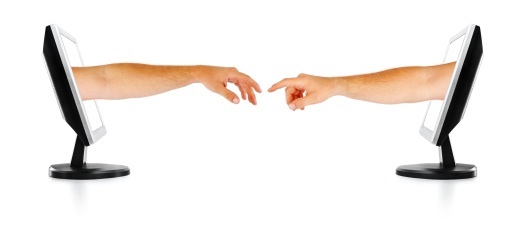 3. Long Distance Relationship Index
You hang up. No, you hang up. In times of economic crisis, many couples are forced to test the strength of their relationships over broad distances. A weak economy means unemployment is on the rise, forcing many Americans to lower their criteria in their job searches, including their ideal locations. Many couples are forced to go the long distance route once one partner accepts a job offer somewhere else. If you are in a long distance relationship keep an eye out for flight deals so you can book an affordable flight to surprise that special someone.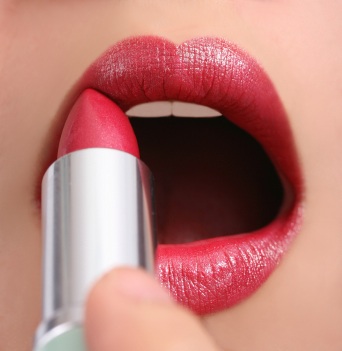 4. Lipstick Index
Women's fashion makes our list again as lipstick sales are inversely correlated with the strength of the economy. Leonard Lauder, chairman of the board at Estee Lauder, coined the term after he noticed a spike in cosmetic sales during the economic slowdown of the early 2ooos. The theory behind the lipstick index is that while the economy sinks lower and lower, women search for inexpensive ways to improve their confidence. Typically clothing is the first material purchase women make to increase confidence, but on a tight budget, lipstick and other cosmetics become the more affordable esteem-boosting accessories. Next time you are out and you notice women in long dresses with lots of makeup, maybe that's a sign that it's time to sell.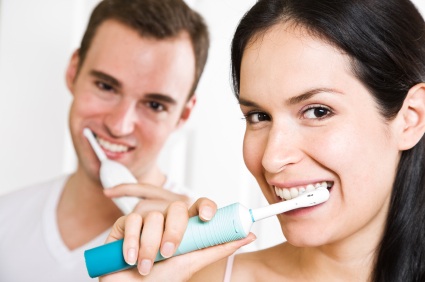 5. Toothbrush Effect
Continuing with oral indicators, Oral-B decided to do some research on the sales of power toothbrushes. When the company found that sales went up by 30% in one year it was not a good sign for the economy. The conclusion of this research is that when economic times are tough, people invest in better toothbrushes to try and cut down on trips to the dentist. Furthermore, a nice, bright smile is more likely to land you job. Oral-B also published research showing that 83% of recruitment consultants believe that smiling and looking interested is a good interview technique and that 50% believe that unhealthy looking teeth can decrease the chances of a successful interview.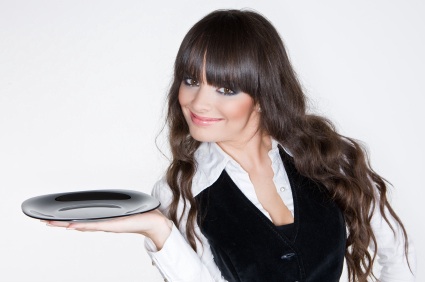 6. The Hot Waitress Indicator
Next time you go out for a meal, you can gauge the health of the economy based on the attractiveness of the wait staff. In tough economic times attractive women find it more difficult getting by on their looks with ever-scarce gigs as models, actors or party hosts. Many of these women turn to restaurant jobs to put their appearance to use. This may not be the best news for women seeking fame, but it is good news for restaurant owners seeking to attract customers. It looks like hot chicks just can't catch a break.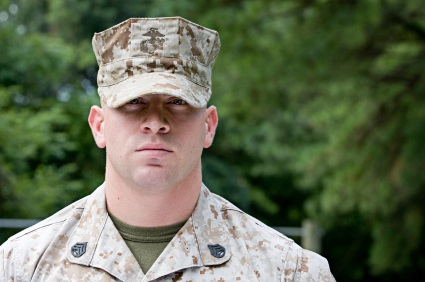 7. Marine Ad Index
According to the New York Times article "With Recruiting Goals Exceeded, Marines Toughen Their Ad Pitch," The U.S. Marine Corps can become more selective with who they recruit once goals are met. A weak economy causes many people to turn to the Marine Corps as an option. As an example, "the corps is head of its recruiting goals not only for this year but for the next three as well," according to The New York Times. Since the military met its goals, it decided to go with an intense, in-your-face marketing campaign to attract only the toughest, most serious individuals.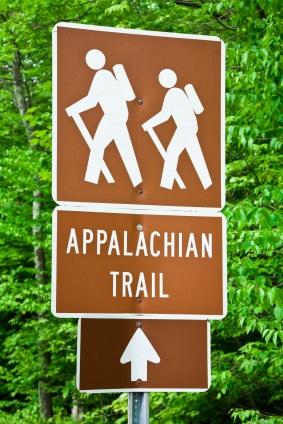 8. Appalachian Trail Hikers Index
If you've noticed that the trails on the Appalachians have seemed a little crowded lately it's because of the weak economy. The number of hikers on the Appalachian Trails increased significantly last season, according to The Wall Street Journal. Joel Millman of the WSJ reported, "Typically, about 1,000 hikers leave Georgia each spring in hopes of completing the trail in one all-out trek. This year, trail monitors say, close to 1,400 hikers were in the first wave, with hundreds more following behind through early summer," indicating a weak economy. The reason for the increase was the fact that hiking is a relatively cheap form of recreation and that hikers have more time because there is less work. Hiking is also a good form of relaxation for many stressed individuals.
Ask a Question