PNC, US Bancorp Push for More Mergers
In the wake of the financial crisis, the banking industry is unsettled. More than 10% of FDIC-insured financial institutions are on the organization's troubled bank list, and 2010 is on pace to be America's busiest in recent memory in terms of bank failures. Amid all the industry's problems, some banks are working hard to expand their footprints by engineering takeovers of weaker or smaller institutions.
Two of the companies at the forefront of the consolidation-via-takeover push are PNC Bank and US Bancorp, which is the parent company of US Bank. PNC and US Bank are well-capitalized enough to be in the market for new assets but not large enough to be restrained by government-mandated merger regulations, giving them a leg up on even the biggest banks in the nation.
PNC, US Bancorp Shopping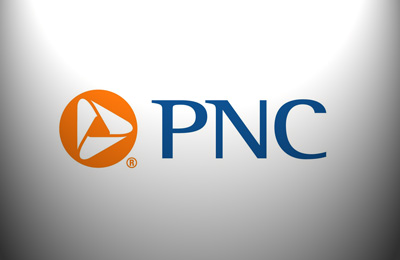 US Bancorp and PNC, currently ranked fifth and sixth in the U.S. in total deposits, have grown substantially since the beginning of the financial crisis. US Bancorp has made ten bank acquisitions, according to Bloomberg while PNC recently purchased Ohio-based National City Corp. BB&T and People's United Bank are also among those adding to their portfolios.
The quickfire purchases expanded US Bank's footprint substantially, giving it heavy presences in the Midwest, West and along the West Coast. PNC added quite a few branches through its purchase of National City, growing its geographic reach from St. Louis to Miami to New York City. The aggressive companies could get a good indication of their next purchases in November when numbers and status reports are released for many banks. Those with underwhelming metrics could become targets of better-capitalized banks. Executives from both US Bank and PNC indicated on summer conference calls their desire and ability to acquire more assets if the opportunity came along.
Some Banks too Big to Buy

Some of America's biggest banks are faring well so far this year and would have more than enough capital to invest in new acquisitions. Problem is, institutions such as JPMorgan Chase Bank, Bank of America® and Wells Fargo are actually too big to take on any external assets.
Each of the top three banks in the U.S. controls 10% or more of the nation's total assets, meaning regulators do not allow any further purchases. Another of America's four largest banks, Citigroup, is not in the market to buy, instead trying to sell off its CitiFinancial arm.
Ask a Question