New Bank Capital Standards to Avoid Future Financial Crises
The U.S. government is in full support of the move to take action to avoid another financial crisis. This past Sunday, regulators from around the globe met to establish an agreement under which capital requirements for banks will be increased by more than two times.
This change to bank capital standards is not limited to just U.S. banks. In fact, the whole agreement took place in Basel, Switzerland. Major U.S. banking regulators such as Federal Reserve Chairman Ben Bernanke, head of the Federal Deposit Insurance Corp. (FDIC) Sheila Bair, and acting head of the Office of the Comptroller of the Currency, John G. Walsh, all made their way to Switzerland on Sunday to meet with the Basel Committee on Banking Supervision.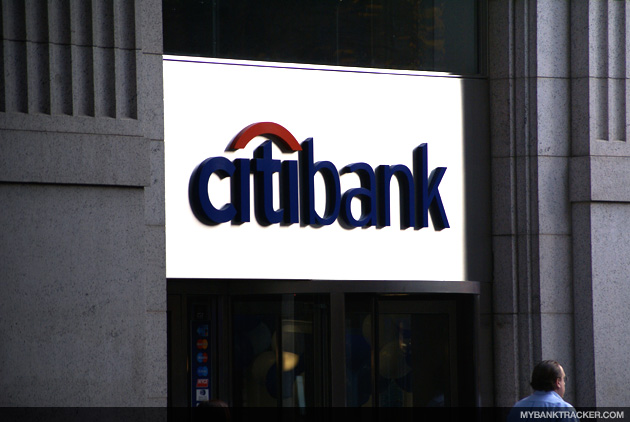 Regulators Behind the Changes
The Committee is dedicated to enhancing the "unders
tanding of key supervisory issues and improv[ing] the quality of banking supervision worldwide". Its members come from 27 countries, a few of which include Argentina, Brazil, Canada, Germany, India, Mexico, Russia and Turkey. The committee issued September 12 a joint statement requiring the world's largest banks to establish strict capital and liquidity rules and practices.
In a statement to The Associated Press, Treasury Secretary Timothy Geithner speculated on the expected endorsement of the "G-20" otherwise known as the Group of 20-the leaders of 20 major economies in around the world.
"We remain committed to reaching agreement by the time of the G-20 meeting in Seoul on a strong set of reforms that will reduce the costs of future financial crises, provide certainty to the markets and secure a level playing field for U.S. financial institutions," Geithner said, referring to the meeting set for November.
Required Changes to Bank Capital
The regulation process started up in 2009 and has been under discussion since, according to Bloomberg. Some of the changes have caused certain countries to have tension towards one another because of unequal lending requirements. Some of the changes include:
Tier 1 Ratios: Tier 1 takes common equity and other debt instruments similar to equity to measure the financial strength of a bank from the perspective of a regulator. With the changes in place lenders will be expected to maintain a Tier 1 capital ratio of 7% of assets. These assets will not all be equal. They will instead be weighted according to risk with a 2.5% buffer in case of future problems. Currently, the Tier 1 requirement is 4% with 2% in common stock. The change will make the banking system tougher and less likely to buckle under financial stress.
The deadline for these extensions will benefit many banks and will finally provide a better framework in regards to banks' capital. Bloomberg also mentioned that seven U.S. banks would be effected by the new ratios. Bank of America and Citigroup, the nation's No. 1 and No. 3 lenders, are estimated by to be included in this list of seven according to Bruyette & Woods analyst Frederick Cannon.
Ask a Question