Study: Debit Cards More Popular Than Credit Cards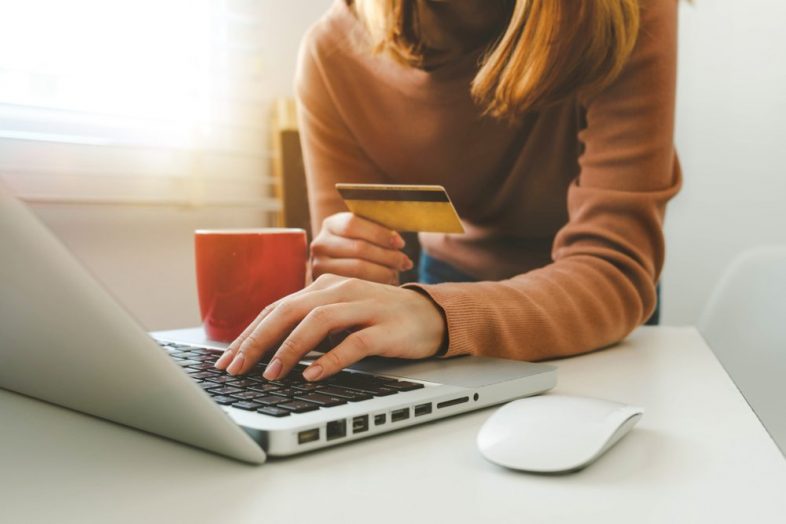 Debit cards have become more popular than credit cards among U.S. consumers, according to a Javelin Strategy and Research study.
The total amount of payments processed via debit card passed the number of those charged to credit cards, a trend that should continue, according to the study.
The survey, which included 5,211 respondents, found that credit card use declined in most of the nation's states and that prepaid cards and gift cards stepped into the void left by credit cards.
Big Drop in Credit Card Use
57% of consumers said they used a credit card in the past month, down from 87% in the same time frame two years earlier. Javelin said it expected to see the credit card usage rate drop to about 45% this year, which would be the lowest in the six years the firm has conducted the study.
Credit card usage was already dropping because young consumers aged younger than 25 prefer instant-payment options like prepaid cards or debit cards, and the recession only furthered credit cards' spiral because consumers became more cautious and less prone to spend.
Because of high unemployment numbers and a shaky overall economic picture, many Americans are hesitant to spend, instead choosing to pay down debt. Consumer spending only grew by 0.4% in July while the nation's overall credit card debt fell $4.4 billion.
"Javelin's research shows that as the economy recovers, many credit card-wary, cash-hoarding consumers have the means, but simply lack the motivation to spend," said James Van Dyke, president of Javelin.
Some of the numbers from the nation's largest card companies align with the study's findings. Credit card payments fell at Visa while debit card payments rose at Visa, MasterCard and Discover.
Pre-Paid and Debit Cards More Popular
Debit cards have grown in popularity by 5% or less in the past year, according to figures from the top card issuers, but the fact that young people are latching onto debit cards could be bad news for credit cards in the long term.
If consumers aged 18 to 24 are choosing to spend with debit cards now, they will most likely carry that practice over for their full adult lives when they start making more money and making more purchases.
Government regulations have also made the U.S. a more friendly place for debit card devotees. New opt-in requirements on overdraft protection plans have given consumers less reason to shy away from using checking accounts to make sizable purchases, while debit interchange fee limits could prompt retailers to lift restrictions on purchases made by card.
Credit card companies could respond to these numbers by trying to appeal to consumers. The study found consumers favored cards that came with no annual fee and those with manageable interest rates. In the future, companies could compensate for credit cards' fading popularity by adjusting fees and rates to win consumers over.
"The upside is that consumers can look forward to new offers such as lower fees, increased rewards, and reduced rates as credit card issuers scramble to adjust their strategies and look for new ways to court consumers and reinvigorate spending," Van Dyke said.
Ask a Question