JPMorgan: U.S. Financial Reform Hurts Consumers
JPMorgan Chase Bank CEO Jamie Dimon spoke at a conference this week and delivered some news banking customers might not have wanted to hear. Dimon said the financial regulations that are forcing his company and others to restructure their investment banking divisions won't affect profit "that much," but that clients of the banks will bear the brunt of the new reform.
CEO Critical of Laws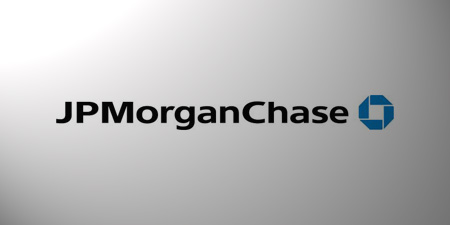 Dimon spoke primarily about the rules included in the U.S. government's Dodd-Frank Wall Street Reform and Consumer Protection Act. He also mentioned the changes JPMorgan Chase would need to make to comply with the recently approved Basel III global banking rules.
JPMorgan's CEO criticized the restrictions placed on debit card fees as part of the Dodd-Frank Act. Dimon said he did not think the government should be involved in retail pricing and that the fee limits would not impact banks' bottom lines in a significant way. Dimon said the 285 separate laws included in the Dodd-Frank Act were too complex, although he admitted some reform was necessary.
JPMorgan will reorganize its lucrative credit-default and commodities sweepstakes to subsidiaries to comply with the government's rulings, which dictate that institutions' investment banks and commercial banks must stay a safe distance away from one another. The financial giant plans to move some of those commodities to separate subsidiaries where they could face tougher regulation. Dimon said the government's move could cost the bank $1 billion, but he said clients would face more problems as a result of the reorganization than the bank would.
Ask a Question