MasterCard Expects 20% Income Boost
The Credit Card Accountability Responsibility and Disclosure (CARD) Act apparently was not strong enough to hurt MasterCard. The credit card company on Wednesday reported it expects its income to grow by 20% this year, according to The Associated Press.
MasterCard, which also issues debit cards, did not expect to lose any substantial revenue because of the Dodd-Frank Wall Street Reform and Consumer Protection Act, which strengthened limits on debit card interchange fees.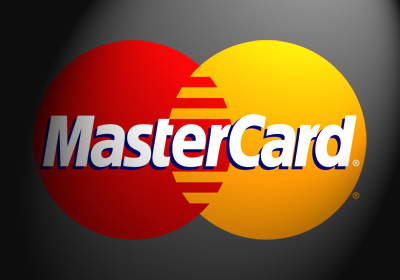 How MasterCard is Growing
The main reason MasterCard has managed to stay ahead of financial reform measures is that it is insulated from such laws. Instead of directly lending lines of credit to consumers, MasterCard and other card companies earn money from charging fees to the banks they partner with. The banks will bear the brunt of the revenue hits brought by the financial reform while MasterCard thrives. These network fees were left unaltered by financial reform.
The interchange fee limits that were supposed to help consumers and businesses while taking a bite out of card companies' incomes will only affect 15% of MasterCard's net revenue. The company brought in more than $5 billion in 2009.
Company Making Acquisitions
The card company is knee-deep in revenue and plans to purchase assets. MasterCard last month said it will purchase DataCash PLC, a European payment processing company. MasterCard is hoping it can get in on the bottom floor of the globe's move toward using electronic and credit card payments instead of cash. The deal is expected to be final in October, according to Dow Jones Newswires. MasterCard also plans to repurchase as much as $1 billion of its own shares.
Ask a Question