Bank of America Fees Could Change
Bank of America could explore the idea of changing the fee structures on its accounts, according to Reuters. The bank, which is the nation's largest in terms of assets, would make the changes in order to maintain revenue flow in the face of new banking and credit card industry regulations.
The move, which has not been fully decided upon, would be a tiered fee schedule that would reward the bank's best customers and charge fees to customers who do not meet predetermined account requirements.
Tiered Fees Offer Rewards to Some
If you're the type of person who keeps your bank account well above its minimum balance requirement, makes plenty of debit card purchases and utilizes online banking and direct deposit, you'll probably love the tiered fee schedule Bank of America is considering. Under such a plan, you would probably pay no or low fees if you met monthly activity requirements similar to those commonly attached to some rewards checking accounts.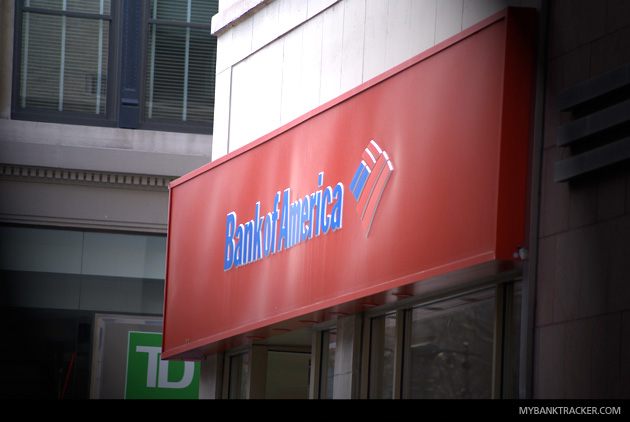 The actions Bank of America customers might need to perform to avoid fees include conducting all banking transactions electronically, making a minimum number of credit card transactions each month and maintaining a monthly minimum account balance, according to Reuters. Those customers who fail to meet those requirements might be faced with additional fees each month.
Banks Finding Revenue Streams
Big banks fought hard against federal regulations that would curtail some of their most lucrative sources of revenue. When banks' lobbying fell short in Washington, D.C., and lawmakers signed off on the Dodd-Frank Wall Street Reform and Consumer Protection Act, the big financial institutions started looking for ways to recoup some of the money they might lose as a result of the government's reform. For Bank of America, that meant looking for an additional $4.3 billion to offset the costs of the financial regulations.
Ask a Question