Citi Student Loans Sold to Sallie Mae, Discover
Citigroup is dropping its student loan business. The giant financial institution announced Friday its plans to sell off its student loan branch to Sallie Mae Bank and Discover Bank.
Student Loan Corporation (SLC), which was 80% owned by Citibank and 20% owned by its shareholders will sell $32 billion of its assets off to the two purchasing companies by the end of the year. SLC was the second-largest student loan issuer in the nation after Sallie Mae. Sallie Mae paid $1.2 billion and Discover paid $600 million, according to The Washington Post.
"SLC is an outstanding institution with 52 years of education-based lending experience, a strong national distribution network providing student loan products, and a terrific track record of providing service to schools, students and families. Today's announcement is an excellent outcome for this business. We are delighted that Discover will acquire SLC's private student loan business and build on its strong foundation," said Michael Corbat, CEO of Citi Holdings.
Government Move Changes Marketplace
The sale of such a large chunk of Citigroup's assets was the byproduct of recent legislation that gave the government more ability to issue federal student loans.
The ending of the Family Federal Loan Program, which took effect July 1, allows the government to issue loans directly to students. In the past, the government backed student loans but did not participate in the loan process directly. The new rules have discouraged banks from diving into the student loan business, and helped push Citi to sell off its student loan assets.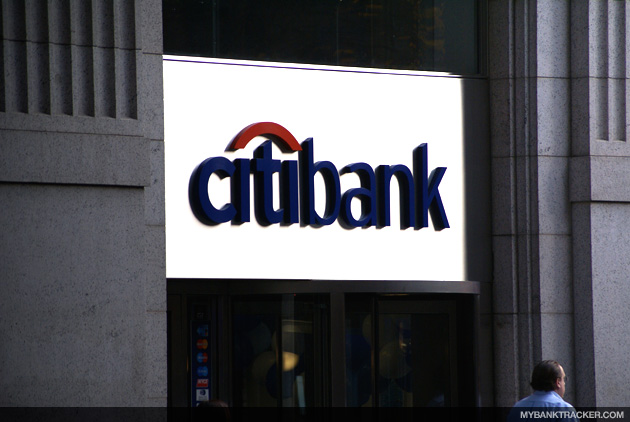 Citi Looking to Unload Assets
Citigroup was hit hard by the financial crisis and the government's subsequent moves to regulate the banking industry. As a result of its bruised bottom line, the bank this summer closed more than 300 CitiFinancial lending locations and cut loose more than 500 employees. The sale of its large student lending branch represents another move that could cut Citi's costs in the long term, although the bank stands to lose $500 immediately as a result of the transaction. The company is betting the unloading of nearly $40 billion in student loans will offset the short-term budget hit. The deal
"We are very pleased with the progress we've made and the momentum we have in executing our strategy," said Vikram Pandit, Citi CEO.
Ask a Question