Nearly Half of Consumers Choose Overdraft Fee Opt-In
Good news for those banks that were worried sick over the new overdraft protection rules: Many consumers are choosing to opt into overdraft protection plans that could cost them money while providing banks with profit. Despite the opportunity to opt out of the overdraft protection plans, nearly half of account holders are choosing to opt in, according to an American Bankers Association survey.
The majority of consumers (49%) indicated they would choose to opt out, or decline overdraft protection coverage. Just fewer than half (46%) said they would opt in, while 5% said they were unsure.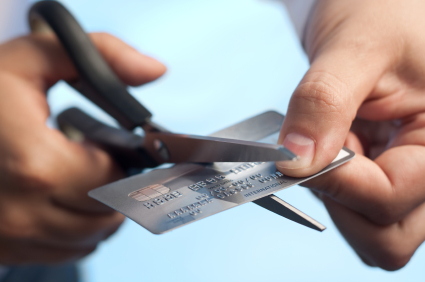 To Opt in or Opt Out?
If you've ever found yourself enraged after making a small purchase only to find out it cost you upward of $30 because of an overdraft protection fee assessed by your bank, opting out of your bank's overdraft protection plan might be a good idea. If you've ever ended up stuck at the register with a shopping cart full of groceries and a checking account balance that can't handle your purchase, overdraft protection might be right for you.
Before the government passed this summer a wide-ranging financial reform bill, you didn't have much choice as opting out was concerned. You could always initially tell your bank to drop you from its overdraft protection plan, but if you didn't specifically ask to be left out, you would have overdraft protection attached to your account. Because so many banking customers had no idea what they were getting into when they applied for accounts, the government thought it needed to give citizens an opportunity to actively say "yes" or "no" to the bank programs.
Given how much complaining consumers have done about overdraft protection plans, the fact that 46% of consumers plan to opt in or have already opted in comes as a bit of a surprise.
Millions on the Line
Opting in or out of overdraft protection could cost you, the consumer, $30 every once in a while. It's a bigger issue for banks, which stand to lose millions of dollars if a majority of customers opt out of the plans. In the second quarter of 2010 alone, Regions Financial reeled in about $209 million from overdraft protection fees. Smaller bank TCF Financial, generated 25.2% of its overall second-quarter revenue from overdraft fees.
About the Survey
The survey was conducted by Ipsos-Reid, an independent market research firm. The respondents were 1,000 adults polled by telephone in mid-August 2010.
Ask a Question