Recession Officially Declared Over
The recession is over, and has been since June 2009, according to a National Bureau of Economic Research release (PDF). The release, the first official declaration of the recession's end, indicated that the recession lasted from December 2007 to June 2009, making it the longest U.S. recession since World War II.
Don't expect the economy to return immediately to pre-crisis levels just because the Bureau of Economic Research said the recession ended 15 months ago. In fact, the agency warned that the economy probably doesn't stand to gain much in months to come.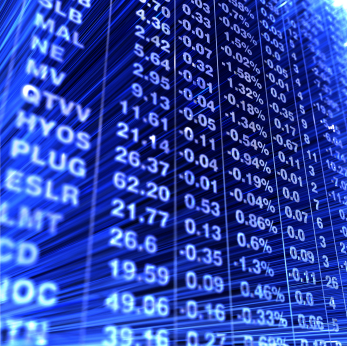 "In determining that a trough occurred in June 2009, the committee did not conclude that economic conditions since that month have been favorable or that the economy has returned to operating at normal capacity. Rather, the committee determined only that the recession ended and a recovery began in that month," the statement said.
If the economy faces another downturn, the National Bureau of Economic Research's official ruling means that another separate recession would be declared.
Long, Drawn-Out Trough
Compared to the nation's three previous official economic recessions, the 2007-2009 crisis was especially severe and long-lasting. A downtick starting in 2001 pushed the nation's GDP to near-zero and lasted for just longer than one year. The two recessions before that one, beginning in 1990 and 1981, each lasted for less than one year and pushed the GDP 2% to 3% under zero.
In comparison, the 2007 recession was relatively steep. The 18-month trough brought the U.S. GDP to negative-4% before the economy began to stabilize and return to steady levels. The immediate result of the bureau's release Monday morning was an uptick in stock prices as investors gained confidence that the economy would avoid dipping into another recession.
Ask a Question