Bank of America Prop Desk Eliminates Jobs
Big banks are making more changes to comply with The Dodd-Frank Wall Street Reform and Consumer Protection Act. This time the legislation is affecting Bank of America®'s propriety trading workers.
America's largest bank eliminated these prop trading jobs to follow rules banning bank companies from making trades on their own accounts, according to Bloomberg. The new rule ultimately resulted in Bank of America® eliminating 20 to 30 positions from its lucrative proprietary trading desk. Bloomberg's reports were based on communication with anonymous sources close to the matter.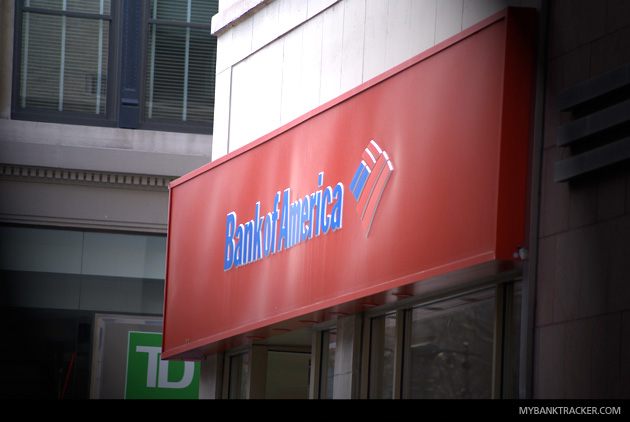 The bank is cutting jobs in an effort to comply with the Volcker Rule. The rule was included in the financial overhaul legislation passed in July by federal lawmakers. The Volcker Rule, named after Paul A. Volcker, restricts risky activities condcted in large institutions. These restrictions aim to protect taxpayer dollars that were used to fund the institutions during the financial crisis. The three banking activities affected were hedge funds, private equity financing and proprietary trading. JPMorgan Chase Bank earlier this month shut down one of its prop trading desks to comply with the rule.
"We continue to explore the best possible ways to comply with the Volcker rule and this is one step in that direction," Jessica Oppenheim, a Bank of America® spokeswoman, told Bloomberg.
Bank of America® earlier this week stopped trades on certain liquid instruments, thus limiting its need for proprietary traders. Although this information is not public yet, Bloomberg was able to report that the positions were cut from offices in New York and abroad.
Ask a Question